History
The town of Condom, renowned for its Armagnac trade, was for decades the cradle of many Armagnac trading houses such as Janneau, Papelorey, Dupeyron or Aurian. Maison AURIAN benefited from an ideal location between the La Baïse river, where the barges (boats dedicated to the transport of goods) passed, and the Condom station, where the goods trains circulated. Thanks to their strategic location, the old trading houses could market their Armagnacs anywhere in France.
Distillation
Today, Maison AURIAN is one of the few trading houses which, in the tradition of the great Condomoises houses, buys just distilled armagnac from wine-growing owners who have part of their harvest distilled by the itinerant distiller. We have never ceased to promote the production of our farmers and our partners, and are proud today to continue to bring to life the oldest Armagnac culture: the distillation of property wine by itinerant distillers, of which he does not. only a handful remain today. By choosing not to distill our Armagnacs, each year we ensure superior quality for our spirits and vintages, because we select the best from our partners each year.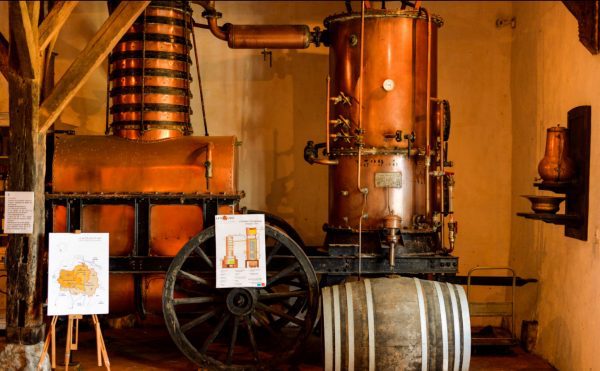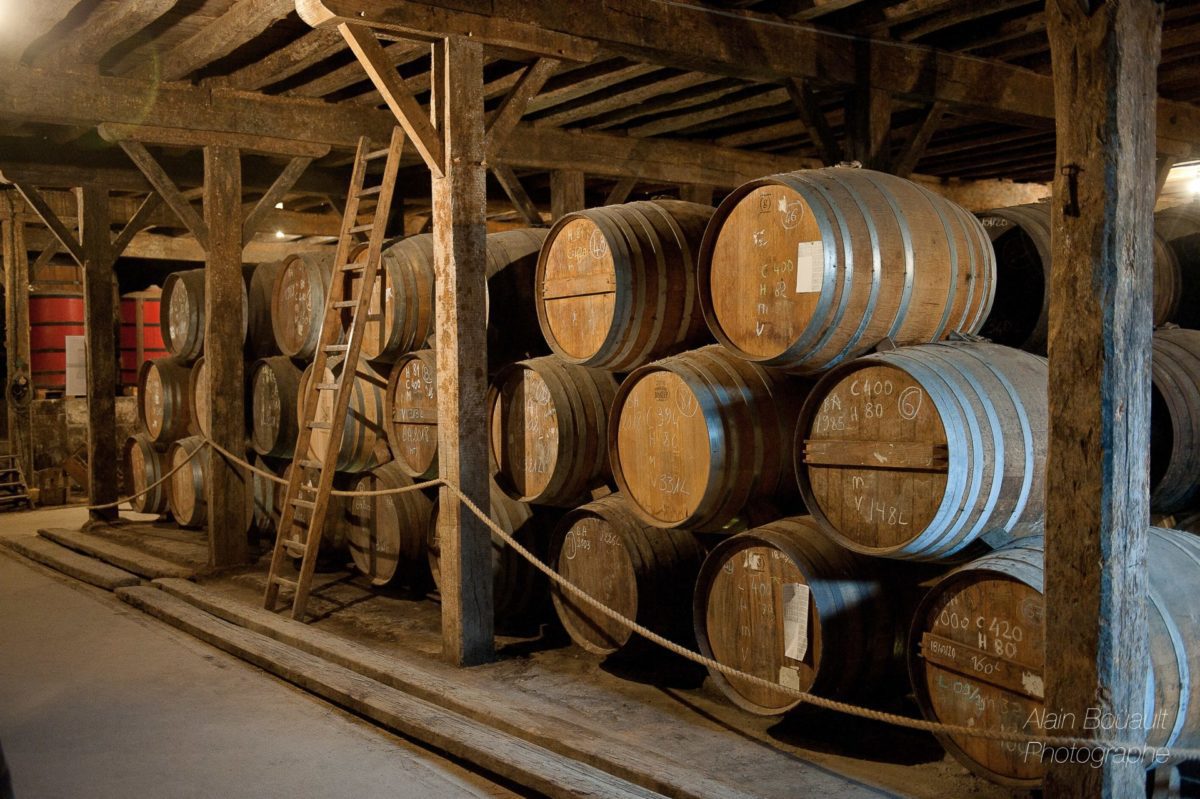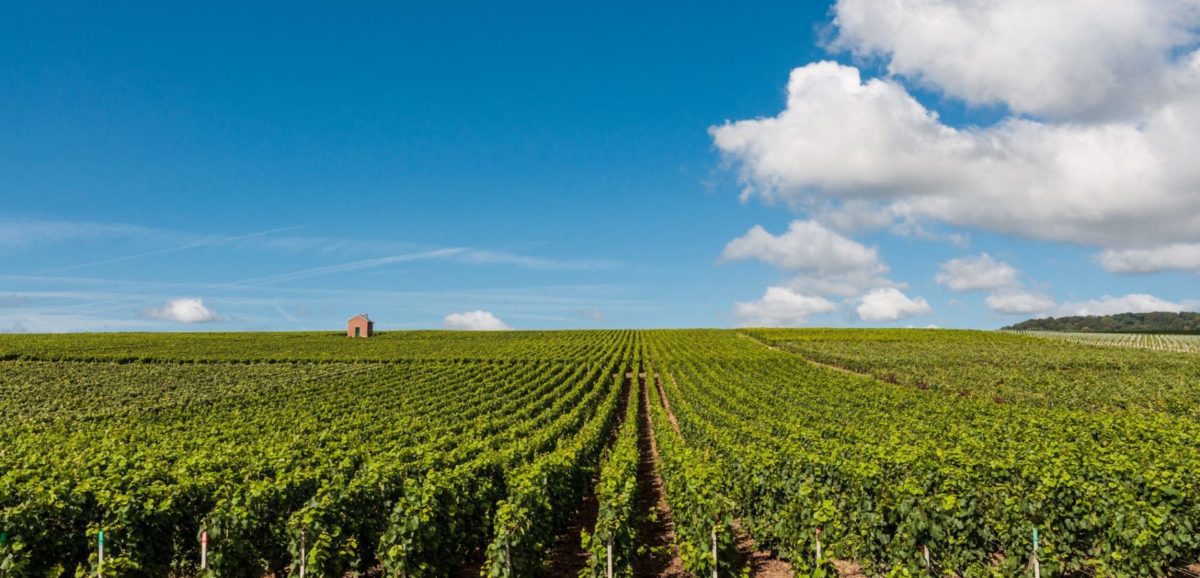 Chai
Our Armagnac cellar is exceptional thanks to two peculiarities that make it completely unique: Its first floor is barely higher than the Baïse, which allows the humidity to be relatively constant even in the hottest months. This phenomenon is amplified by a second fact unique to our cellars: half of it is hollowed out in the limestone rock that constitutes our soils.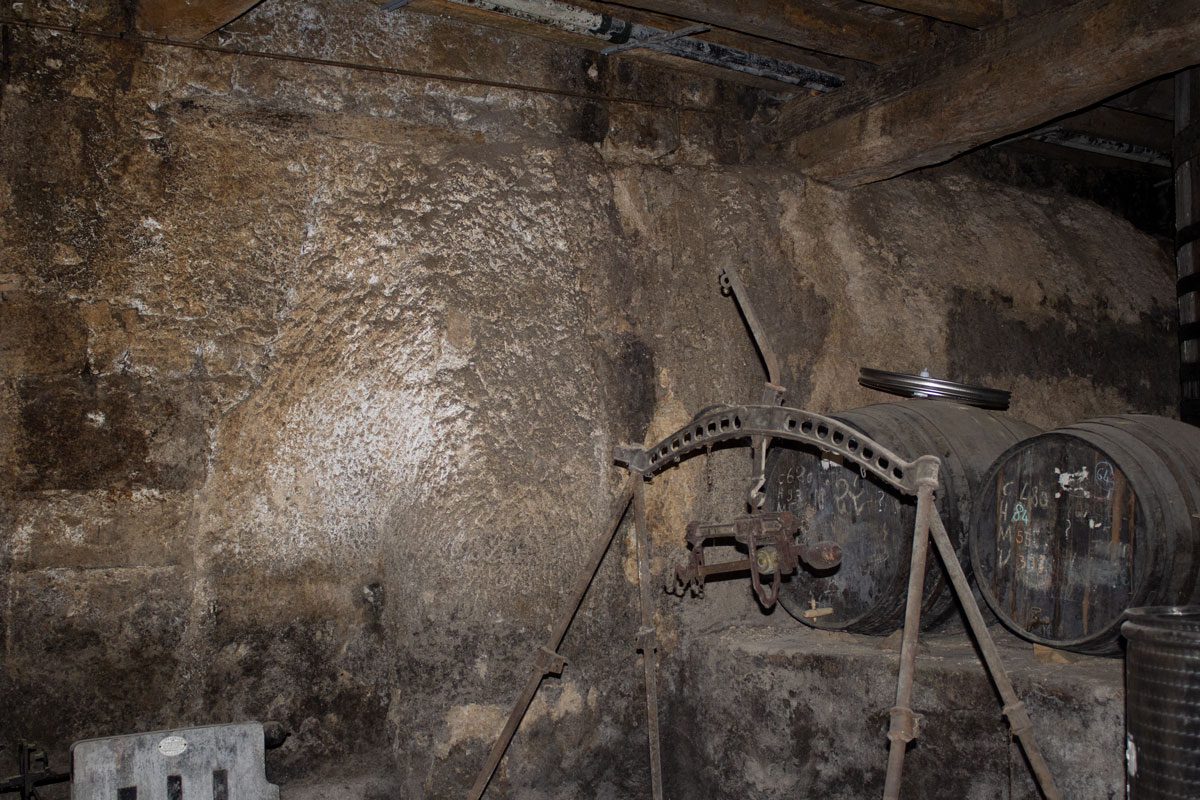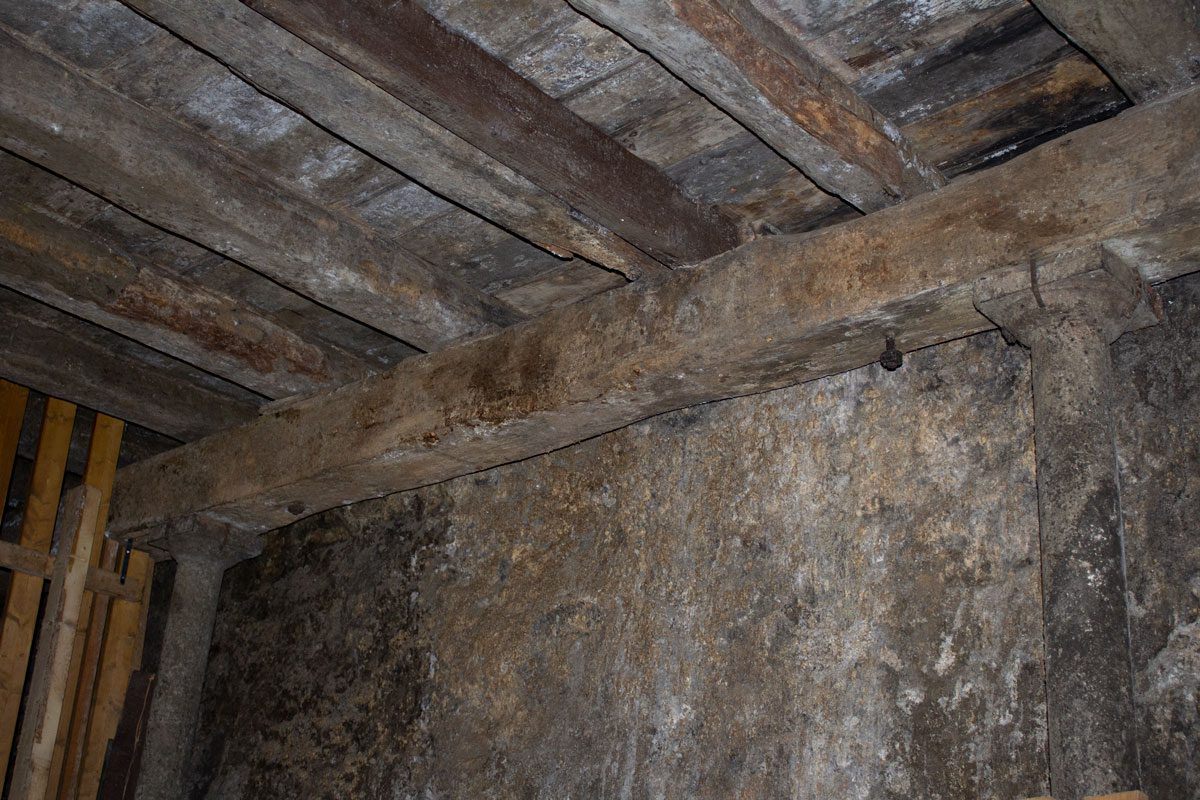 This exceptional feature also allows us to retrace the history of the cellar, which grows a few centimeters every year, thanks to the crumbling limestone: the reinforcements that have been added bear witness to the materials and construction techniques from its creation until 'nowadays.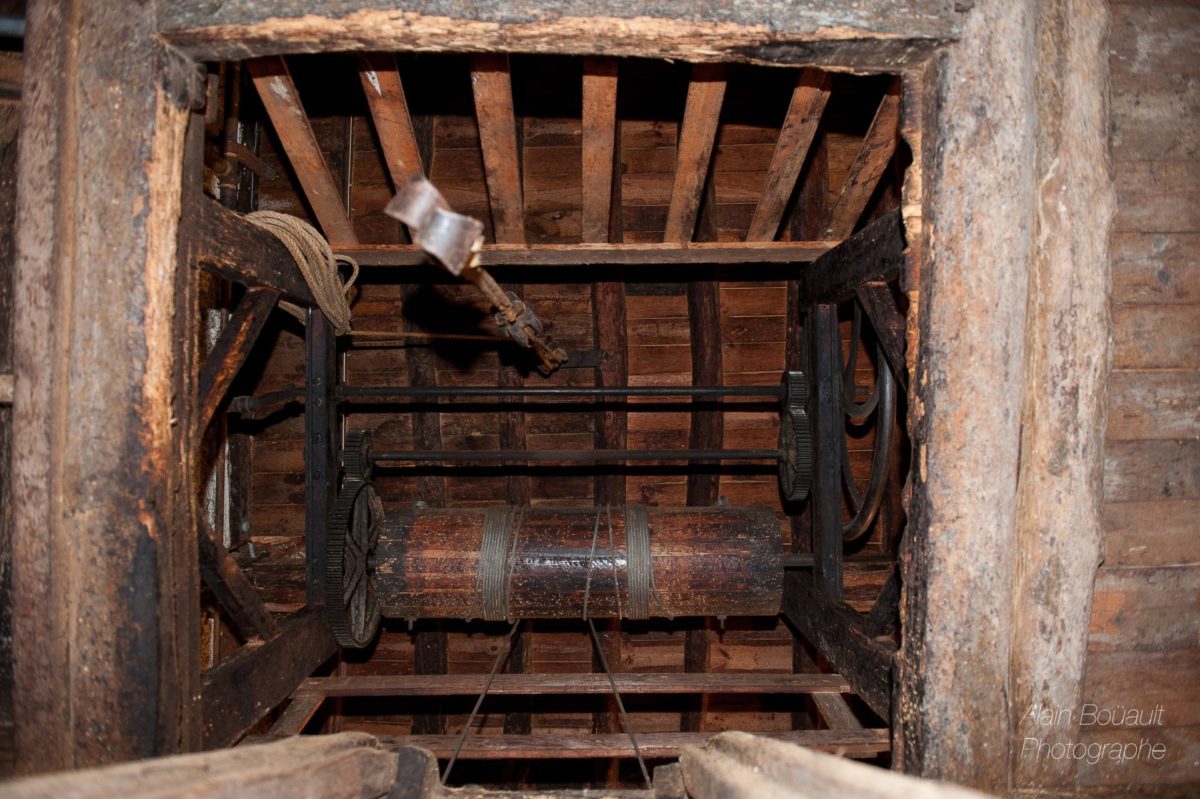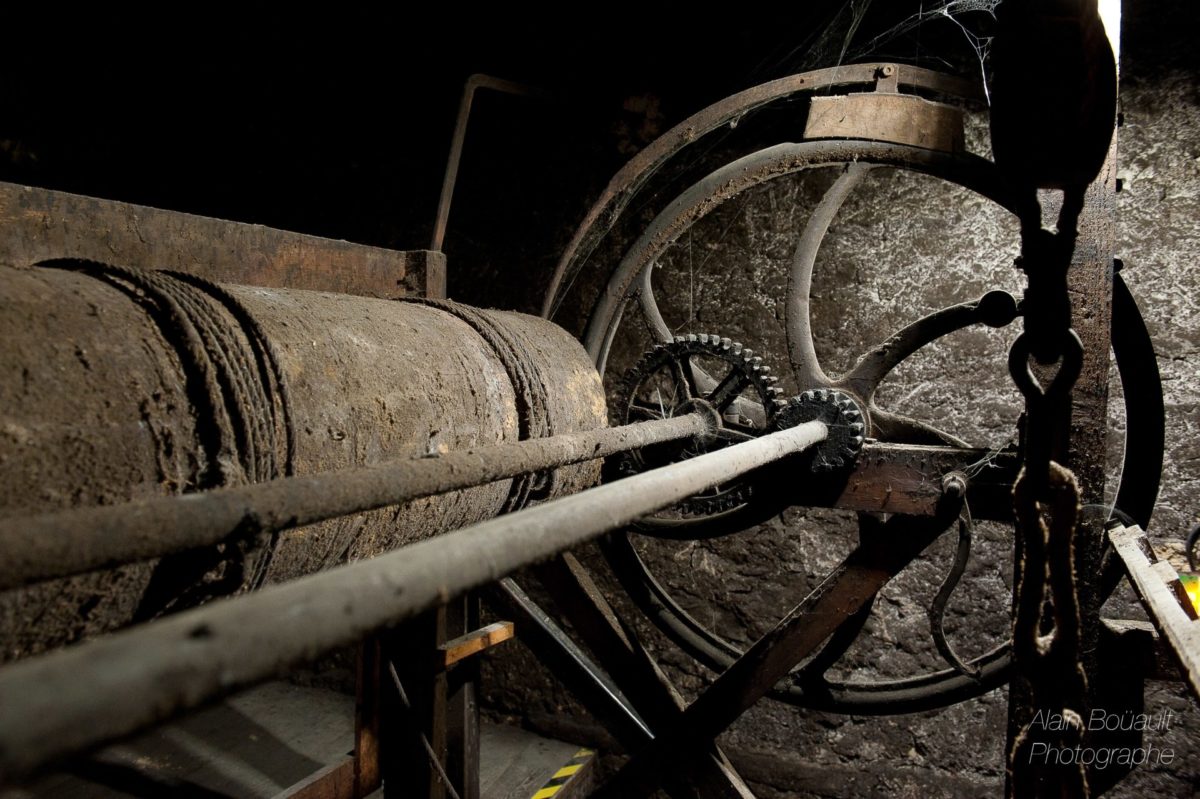 Aging
All our Armagnacs are aged in French oak barrels in our century-old cellars in Condom. The temperature and humidity of the cellars are two essential factors influencing the quality of aging of brandy. Thanks to the wood in which our Armagnacs are based, we refine each Armagnac according to its basic characteristics.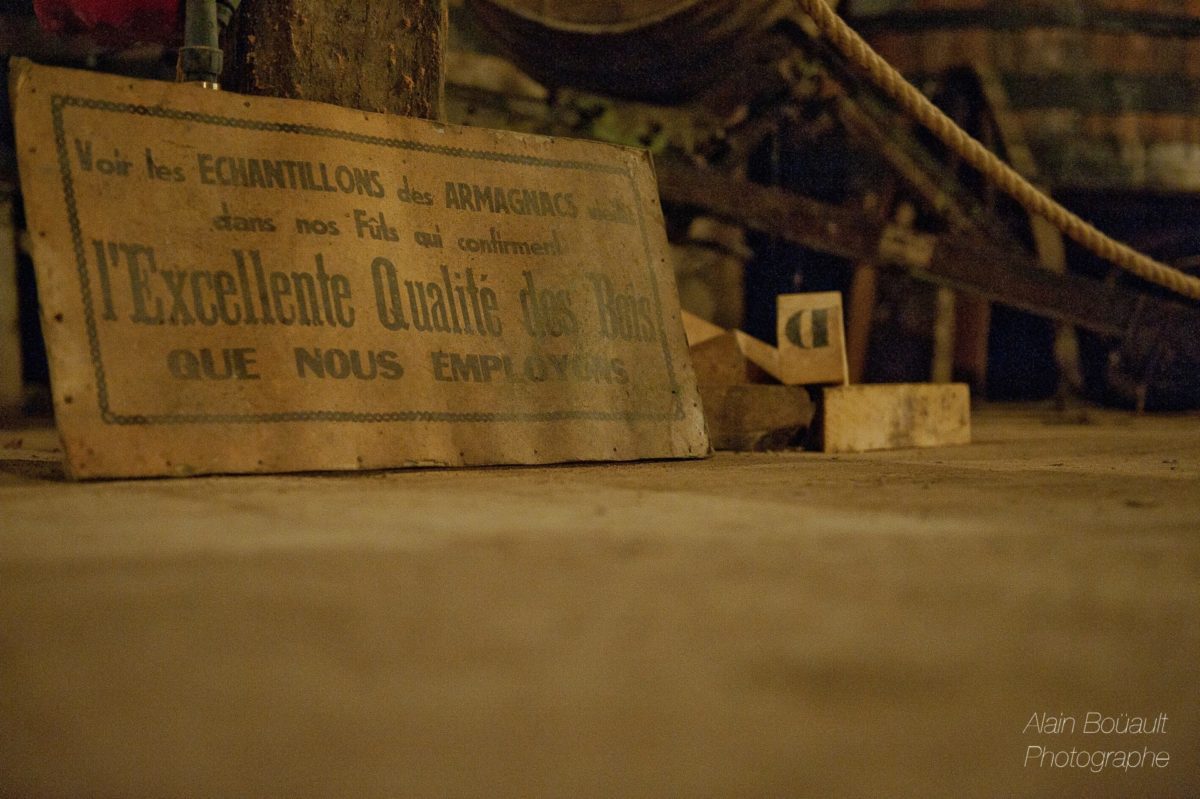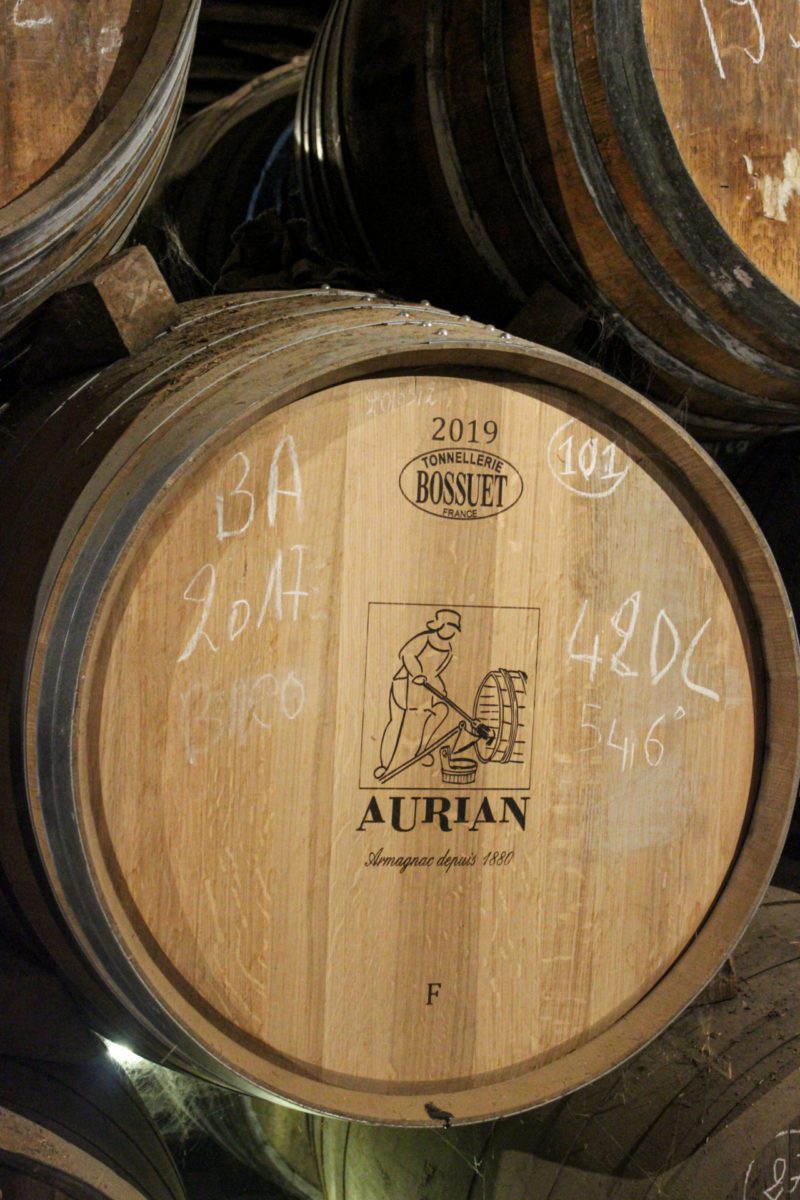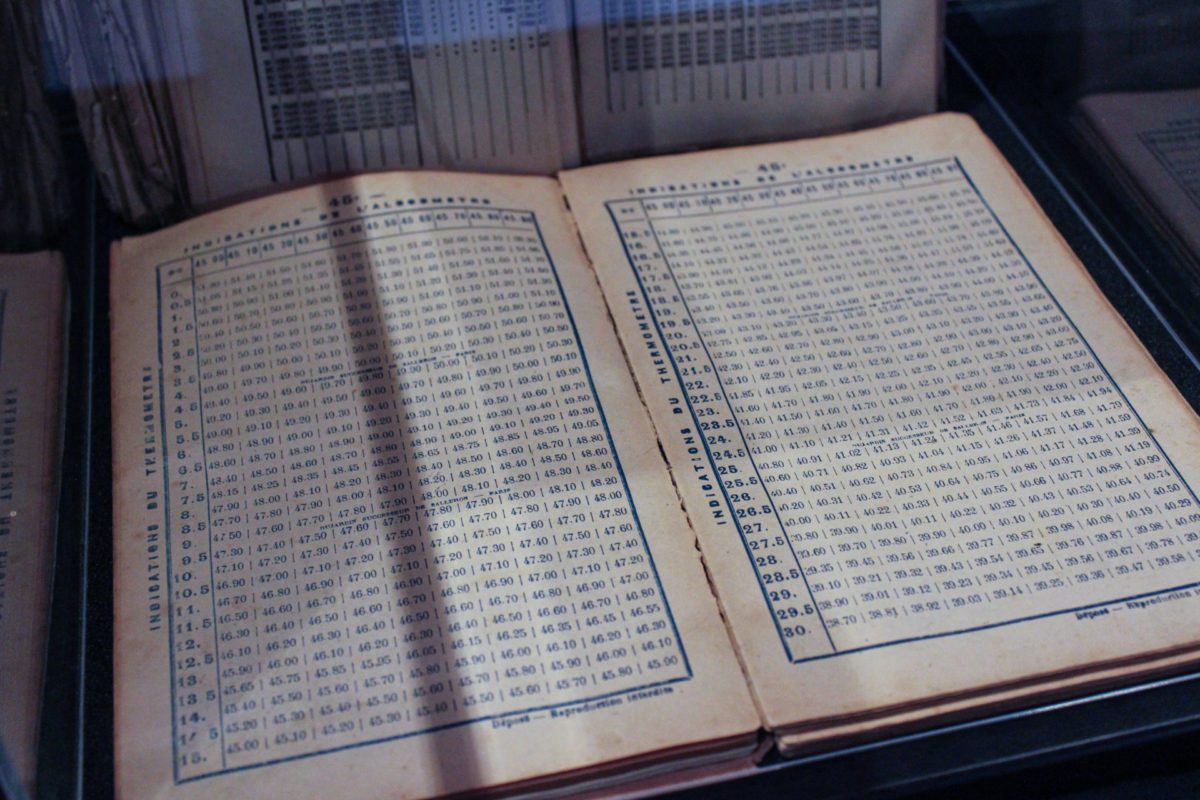 During aging, the degree of alcohol gradually decreases as it evaporates, it is "the share of the angels". We monitor each barrel several times a year and our philosophy is not to leave an Armagnac forever in the same barrel. We believe that to magnify the characteristics of each vintage, Armagnacs must be constantly monitored and changed barrels according to their latest development, rare are the Armagnacs that will spend more than a year in the same barrel in our cellars! This step consists of meticulously mixing several Armagnacs from different barrels, according to their characteristics, their aromas, the color, the alcohol level… The flavors and the character of the Armagnac will then assert themselves. When Armagnac is bottled, the eau-de-vie no longer ages because only the wood allows the spirit to age.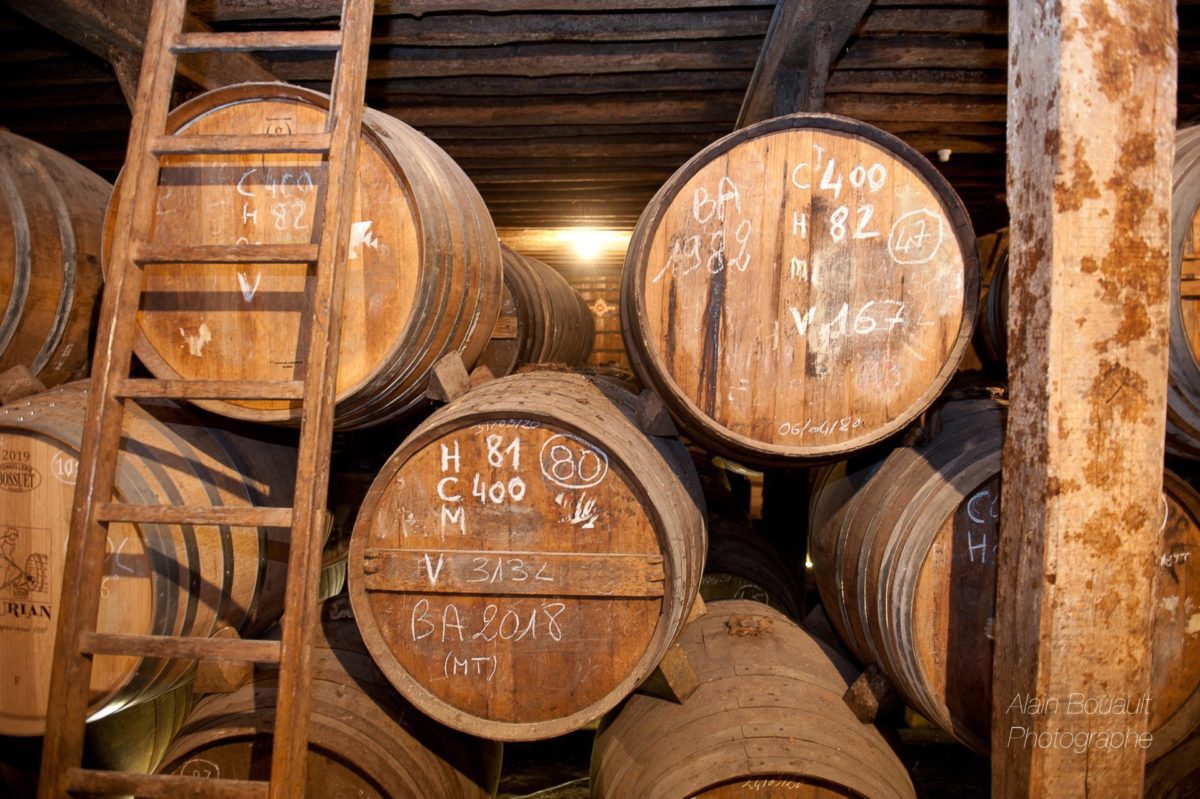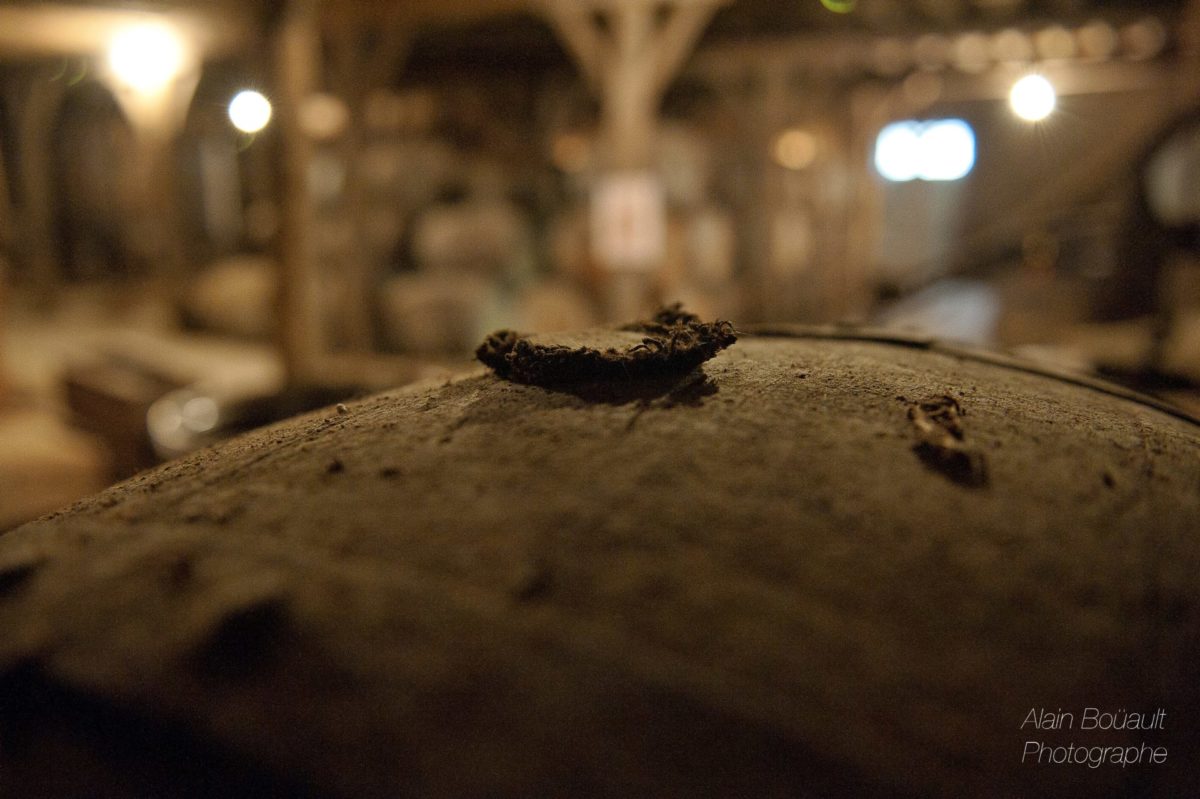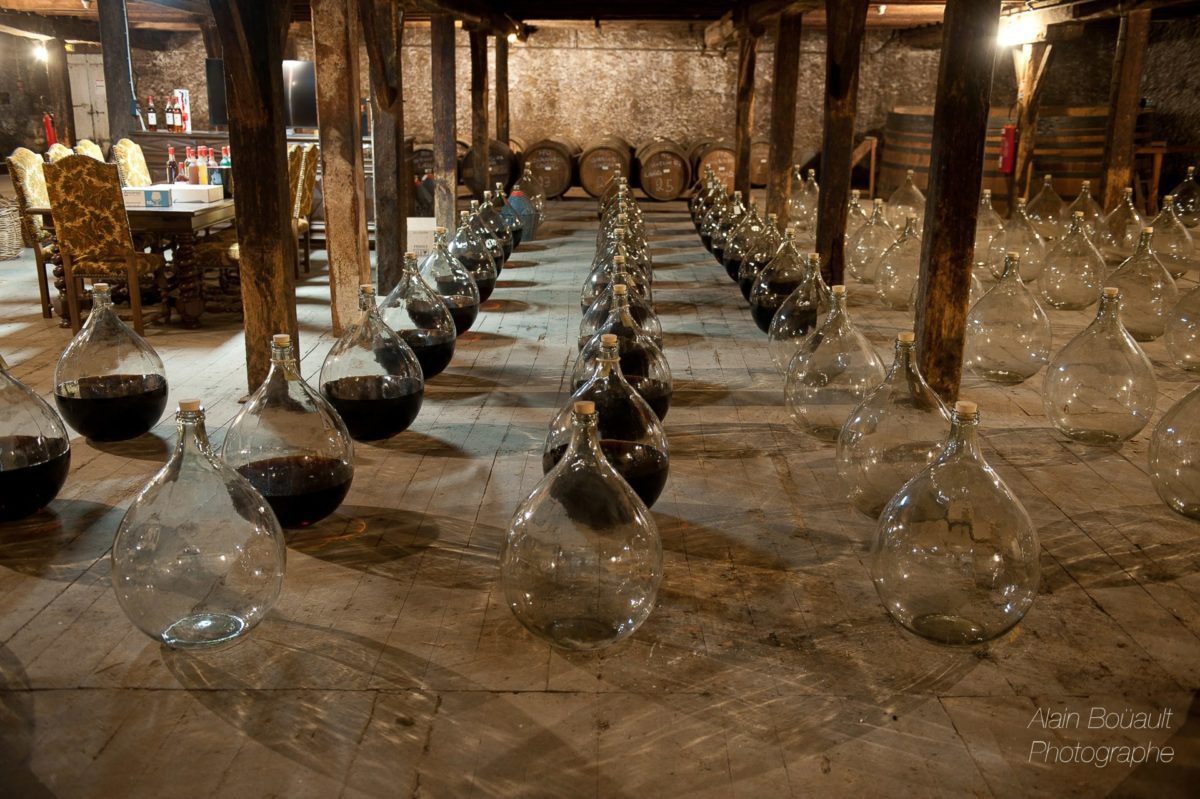 Packing
We do not add colorings, sugar or 'woody' in our Armagnacs. These additives, which have always been tolerated in the composition of fine alcohols (cognac, whiskey, and other brown alcohols) make it possible to darken the eaux-de-vie to make them appear older, but also to make them more silky and woody. We Armagnacs are treated like the rest of our products: without compromise, without artifice and with the greatest of passions.
Our AURIAN Armagnacs reflect their true color: it truly testifies to their aging and the types of barrels that have seen them age.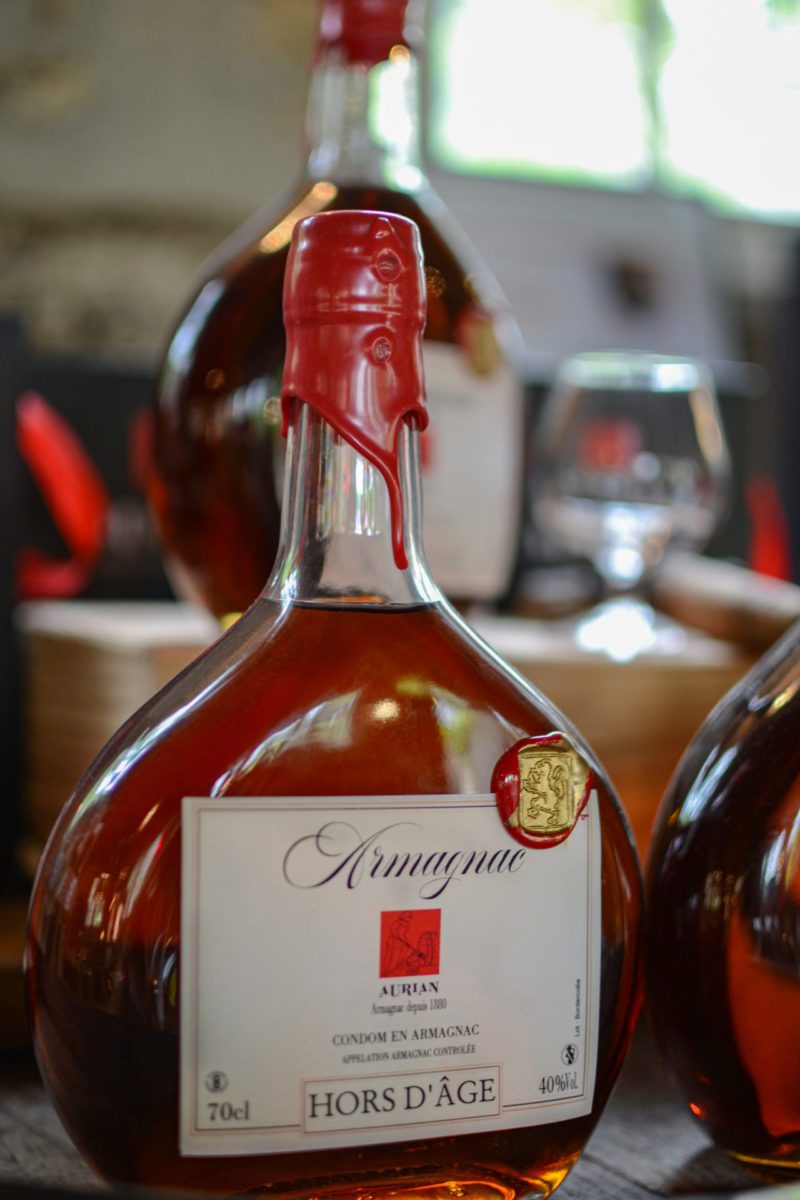 Our AURIAN Armagnacs are silky, soft and without false tastes or defects because very rigorously selected at the exit of the still: only the finest and round eaux-de-vie enter our cellars.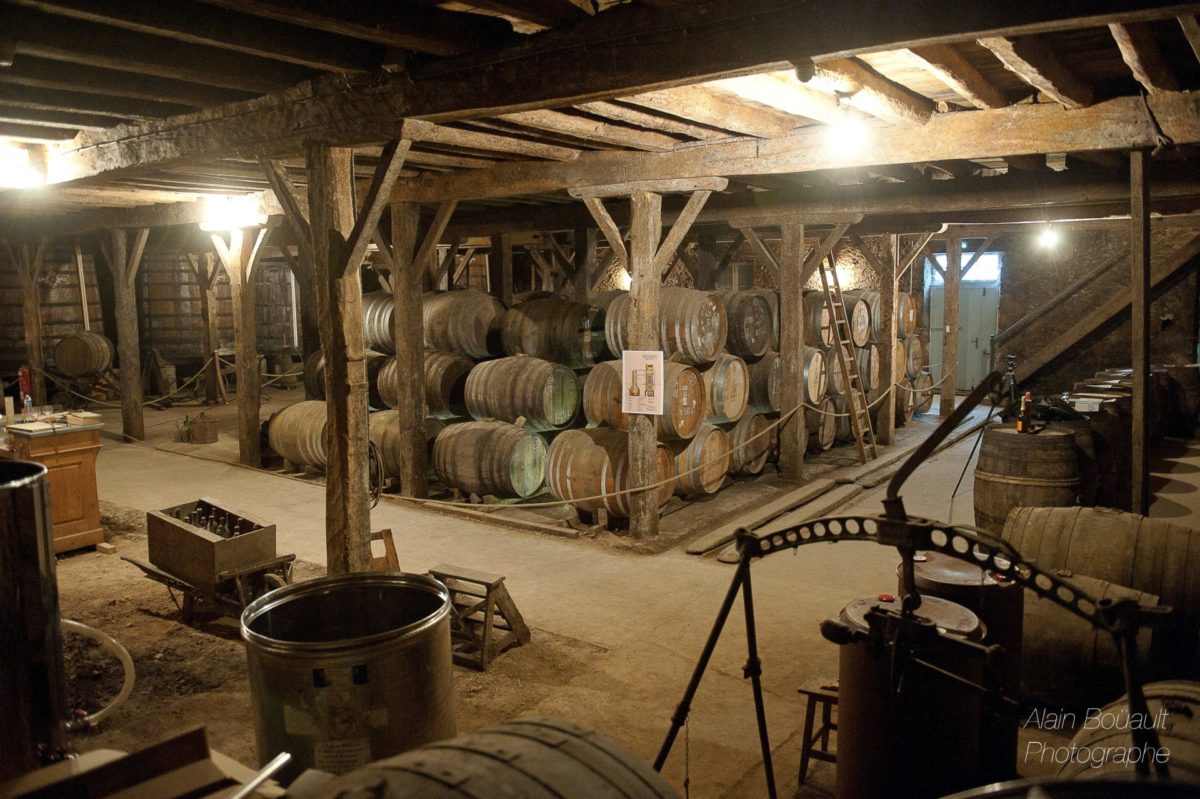 Our AURIAN Armagnacs are complex and woody because they are followed with great rigor, each of the barrels in which they pass are selected according to the Armagnac itself. Our work as a breeder-trader is clear: using wood not to hide flaws but to magnify the uniqueness of each brandy!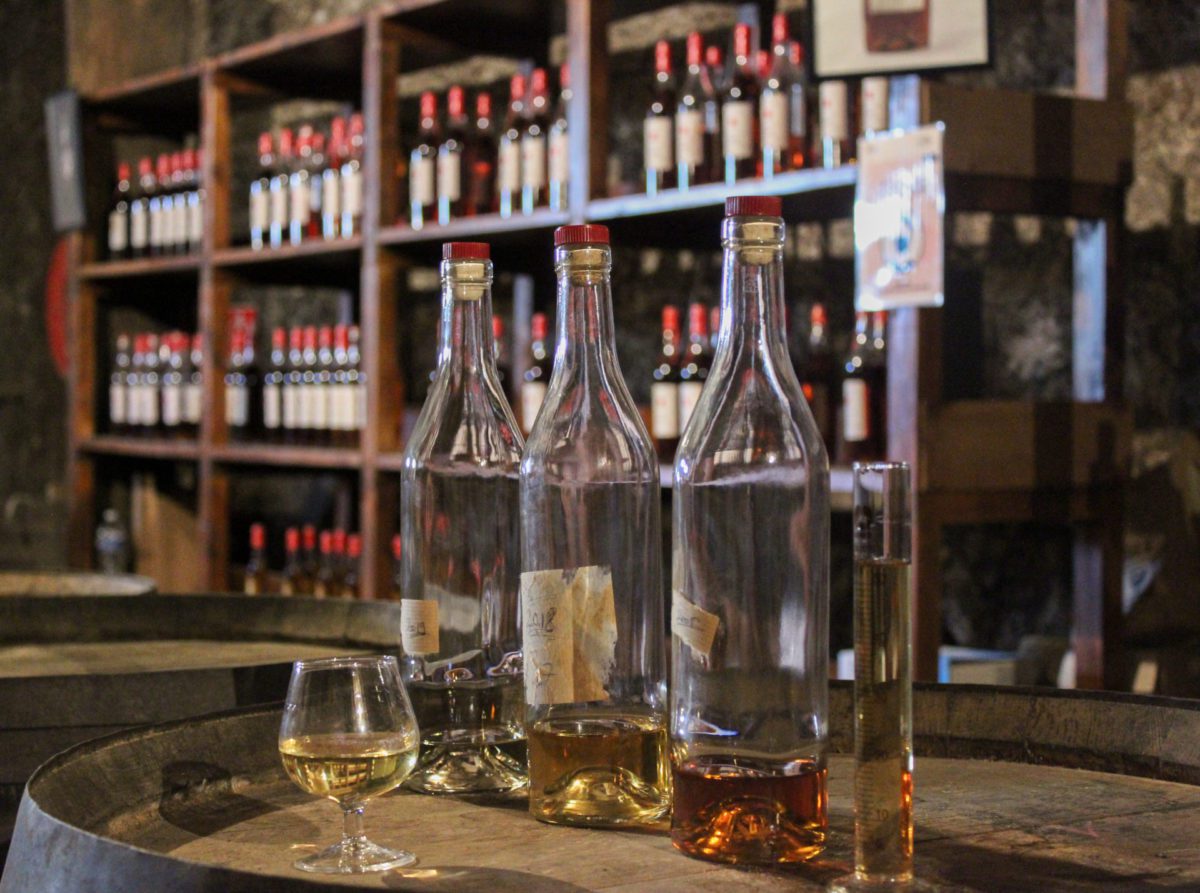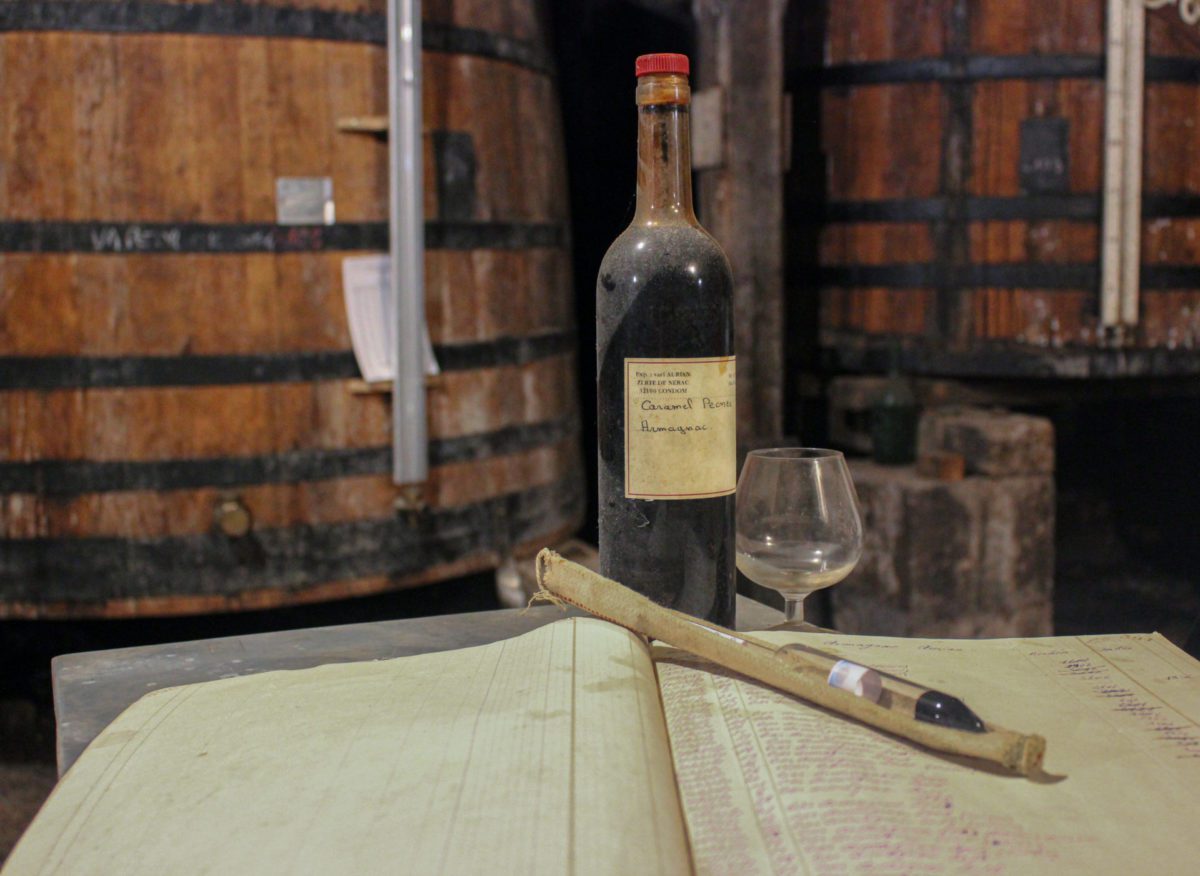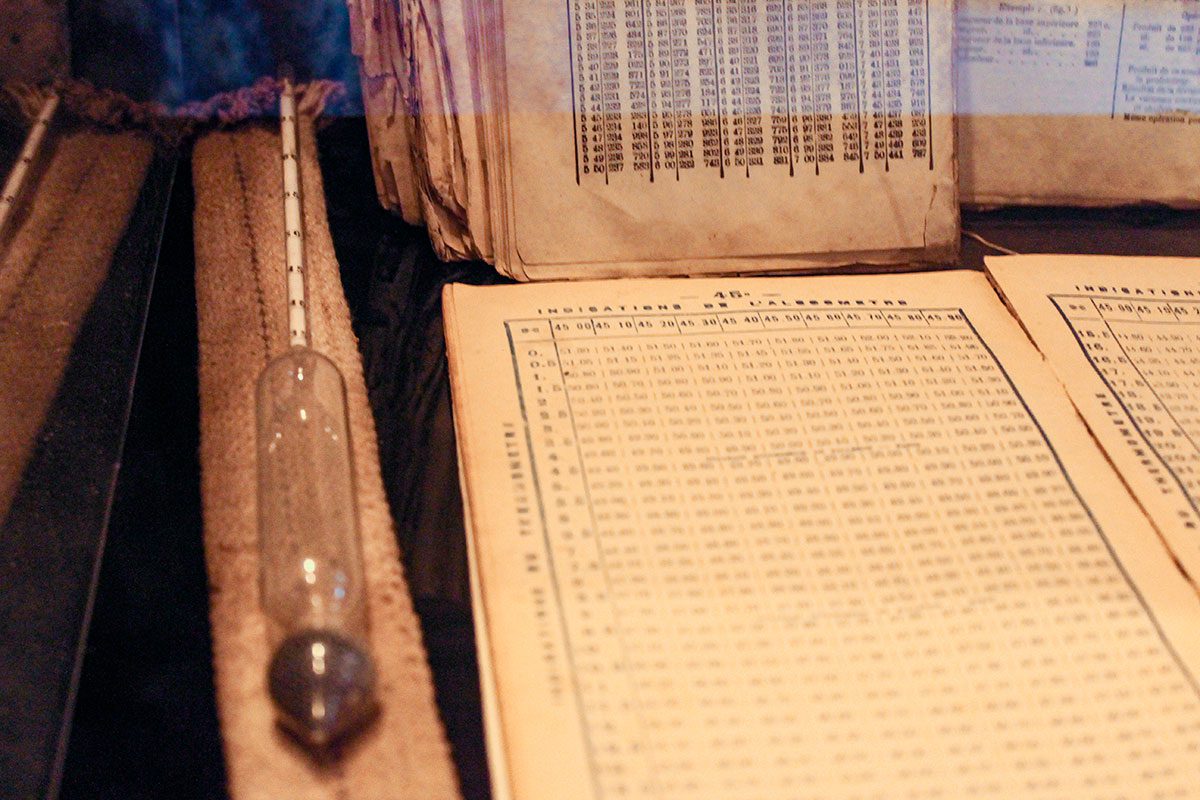 We produce our liqueurs in an artisanal way, by infusions and macerations. We made our artisanal liqueurs with fruits (blackberries, blackcurrants and oranges) infused with Armagnac. Today, some of our liqueurs are made from Armagnac and others are produced with superfine alcohol, tasteless, so that the base alcohol does not distort the fruit or the infused spice. Over time, we have always perfected our liqueurs by experimenting with different degrees and times of infusion, as well as a multitude of varieties of the same fruit, herbs and types of spices. All the aromas present in our artisanal liqueurs are natural. Some of our liqueurs are made with essential oils and distillates of plants and herbs.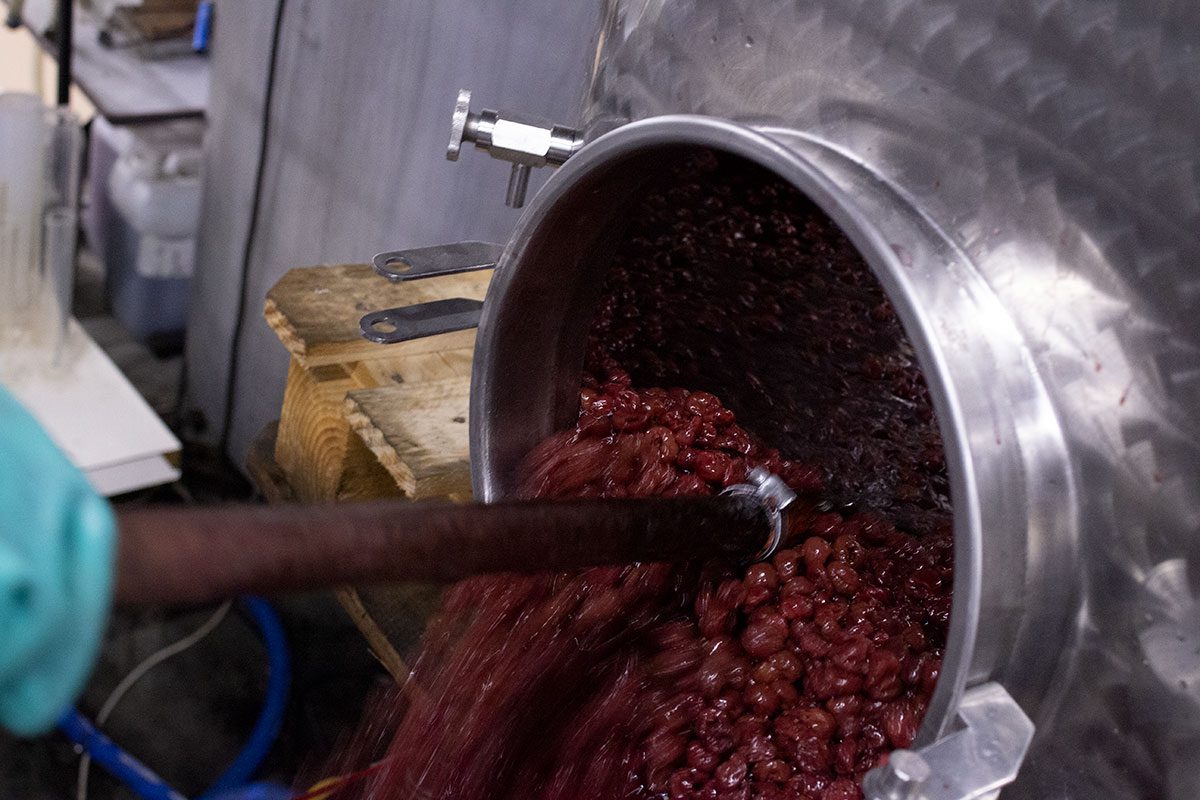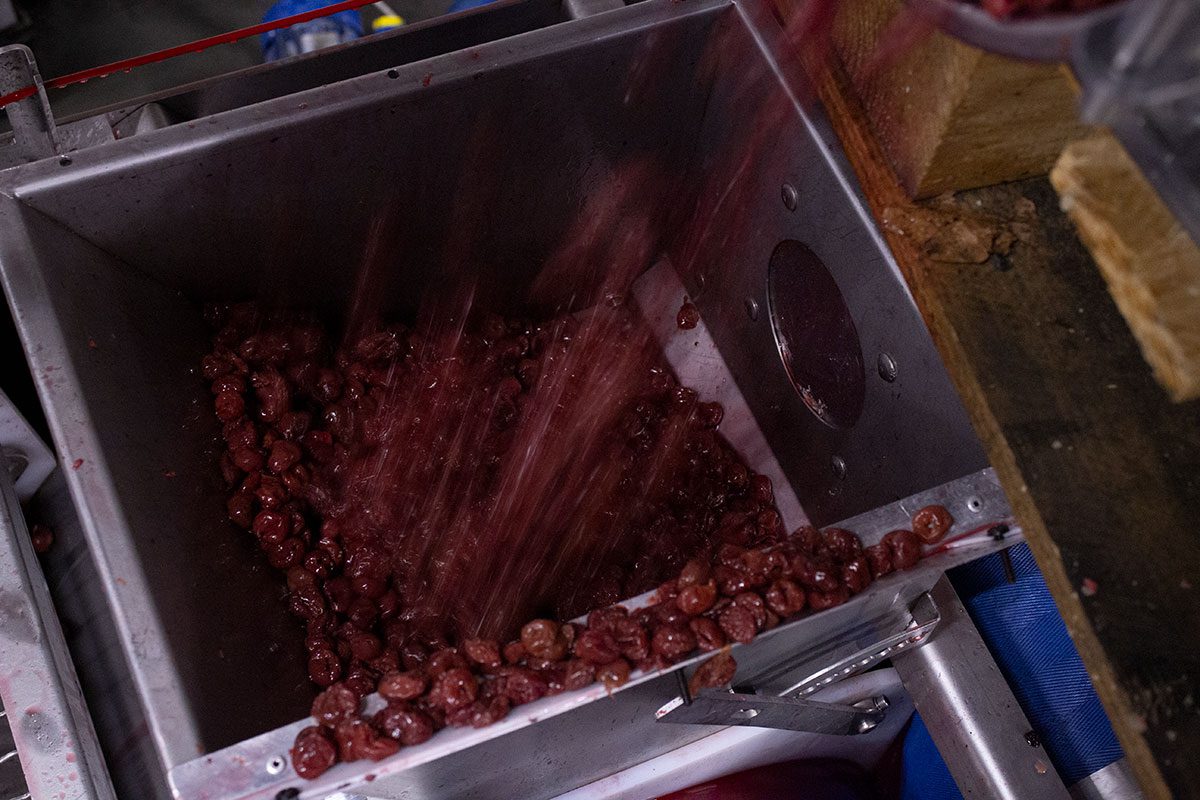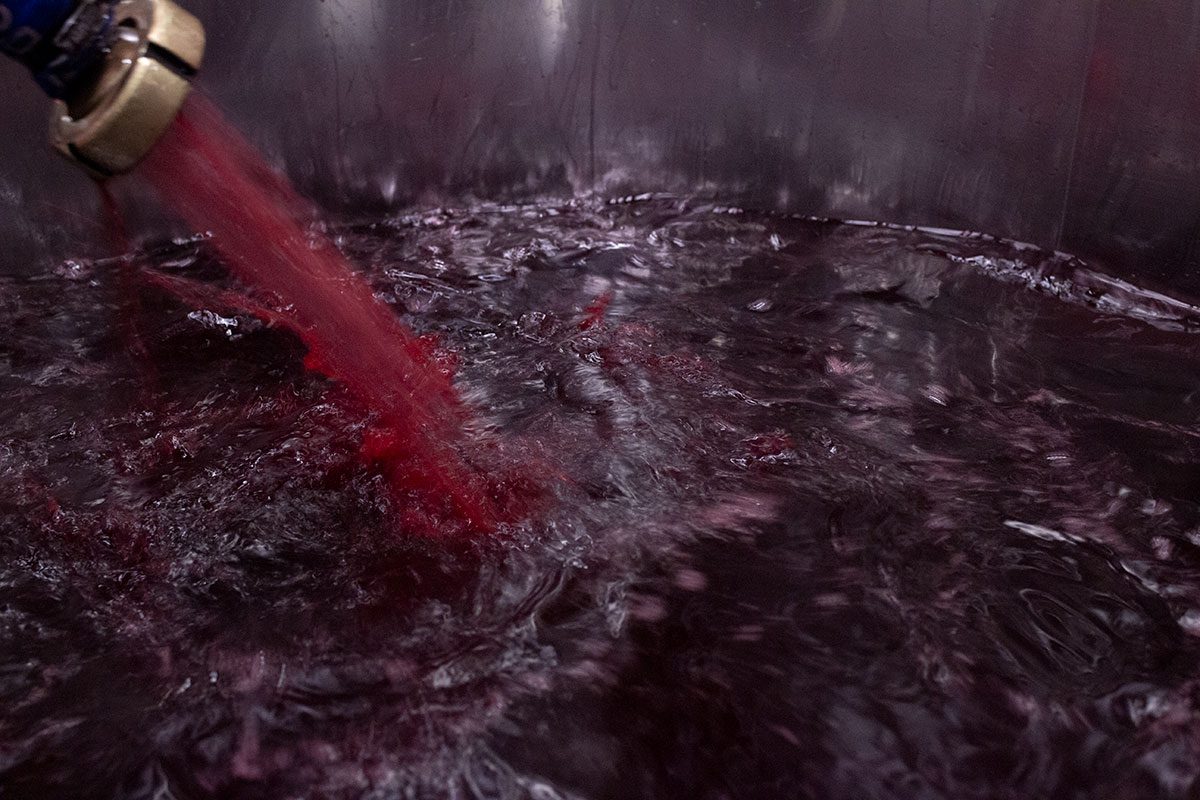 The first step in the manufacture of our artisanal liqueurs is maceration. It is done in stainless steel tanks where we mix fruits or plants with alcohol to extract the aromas. The maceration period varies between 24 hours or several months, depending on the raw materials. Once finished, the fruits / plants are pressed: it is the infusion. It will be used as a base for the manufacture of the liquor. The liquor rests in the tank before being bottled on site.
Each AURIAN liquor is a concentrate of decades of experimentation and hundreds of tests, which each time improve the finished product a little more. It is this experience that has earned us our place at the finest tables and our exceptional reputation today.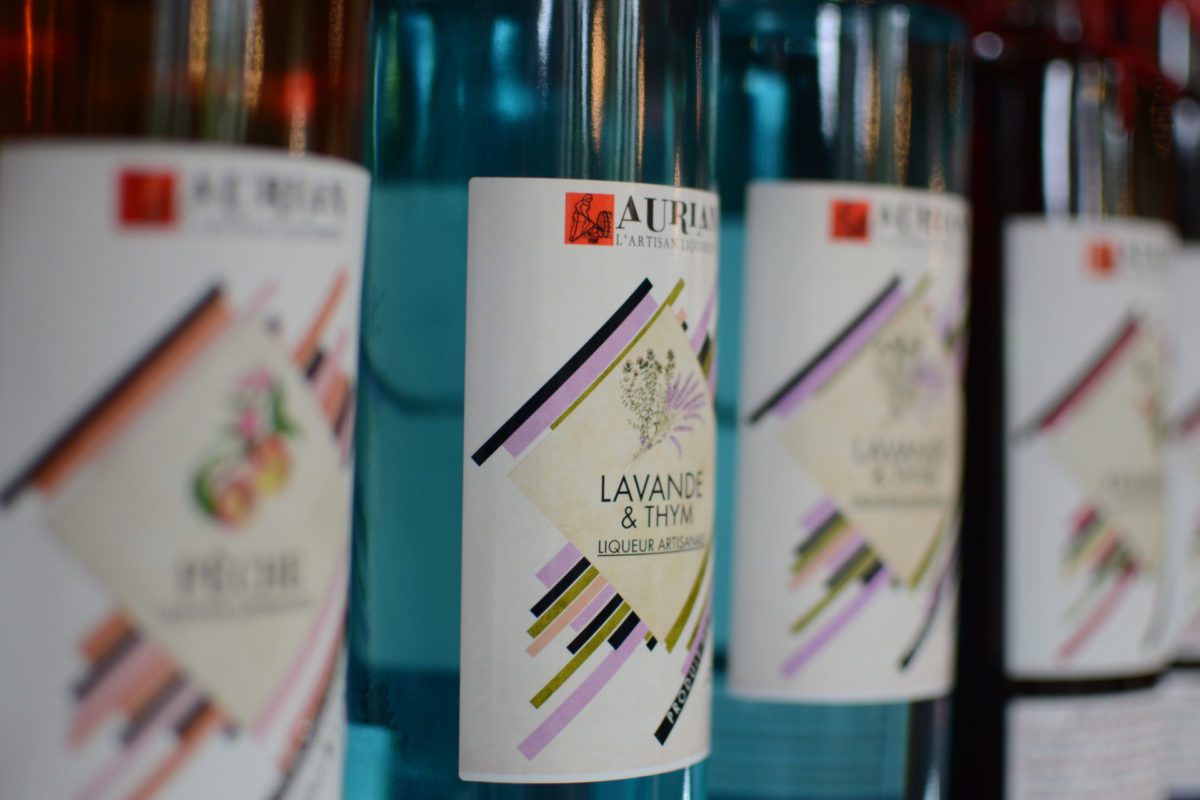 The first stage of production of our aperitif wines is the same as for our liqueurs : the elaboration of infusions of fruits, herbs and spices. The infusion is then mixed with white wine specially vinified for our aperitifs, or red wine (tannic Malbec, Tannat or Merlot wines, exclusively local or from the vineyards of Cahors). All our aperitif wines are made from natural products, without artificial flavors. This aperitif can be enjoyed fresh and pure, lying down with ice cubes or with sparkling or tonic water, give free rein to your tastes and your imagination!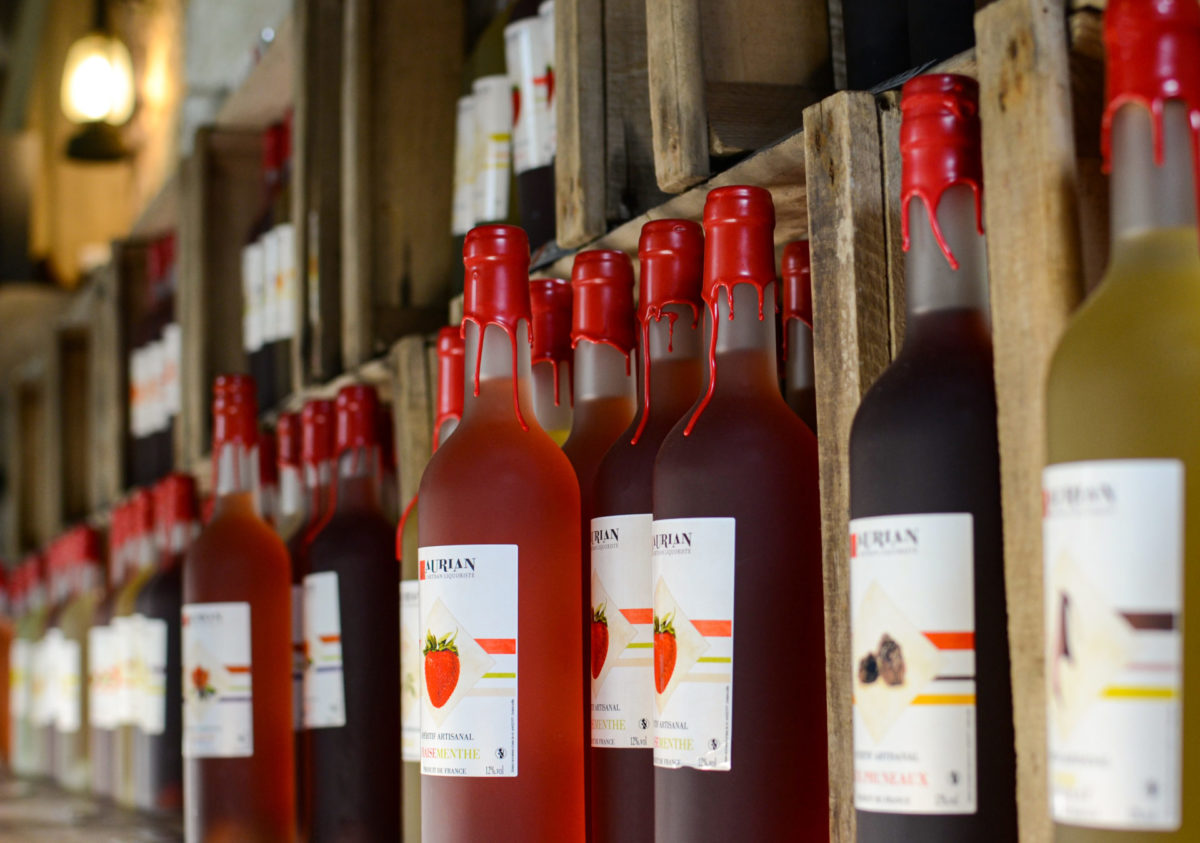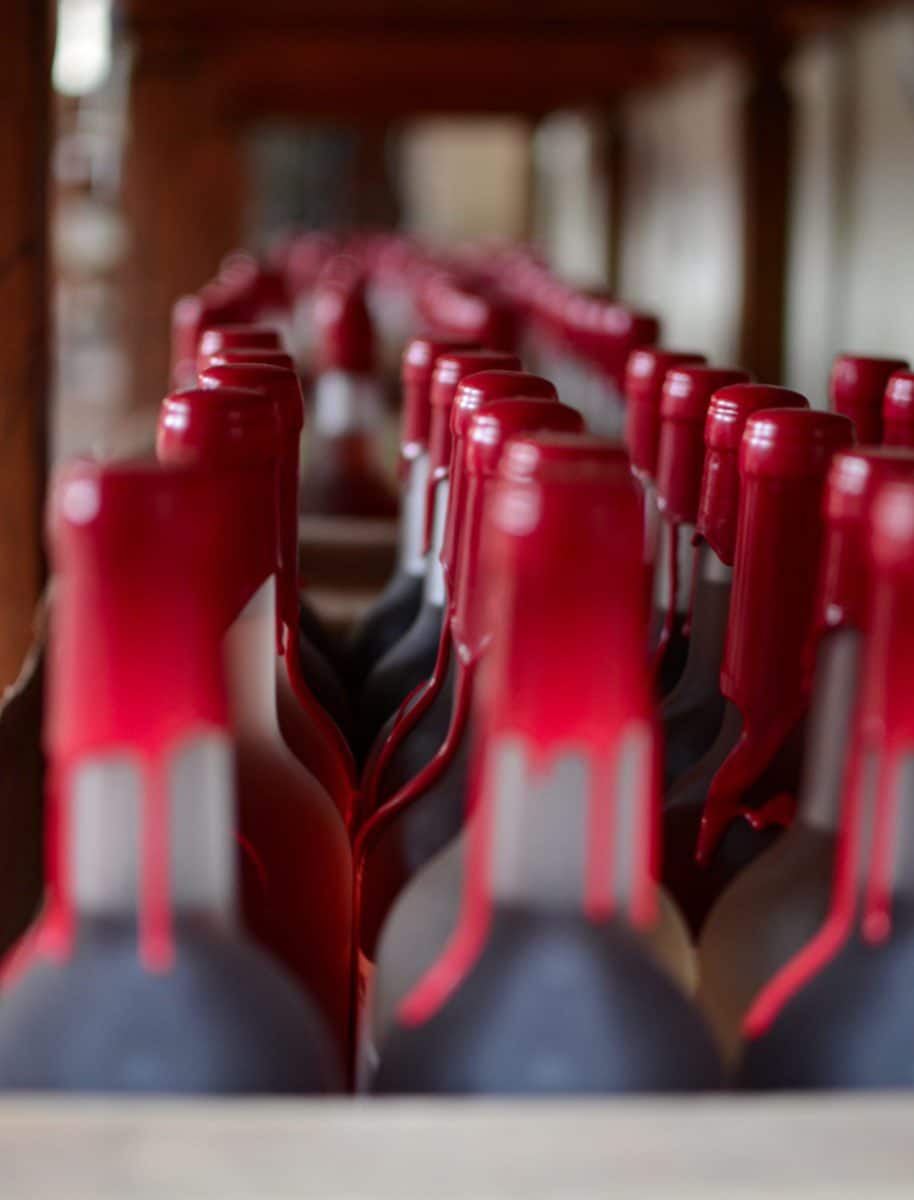 The traditional aperitif is made from liqueur wine, a mixture of grape must and brandy. This blend rests in oak casks for several months in our century-old cellars. The wine will then oxidize and develop all its character with aromas of honey, butter, hazelnuts and chestnuts. We offer a range of 12 traditional aperitifs and 2 vermouths which are made from infusions of herbs or even spices. Our traditional aperitifs should preferably be consumed very fresh, they are a benchmark for making multiple cocktails.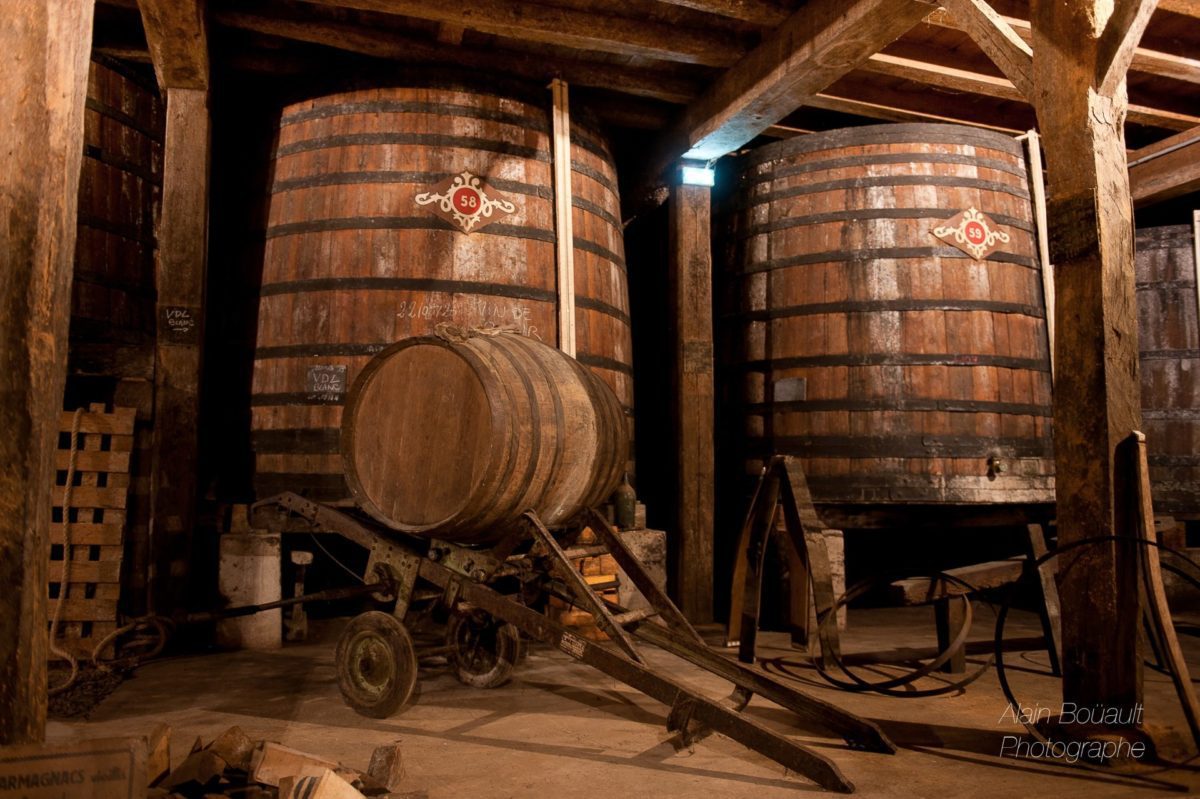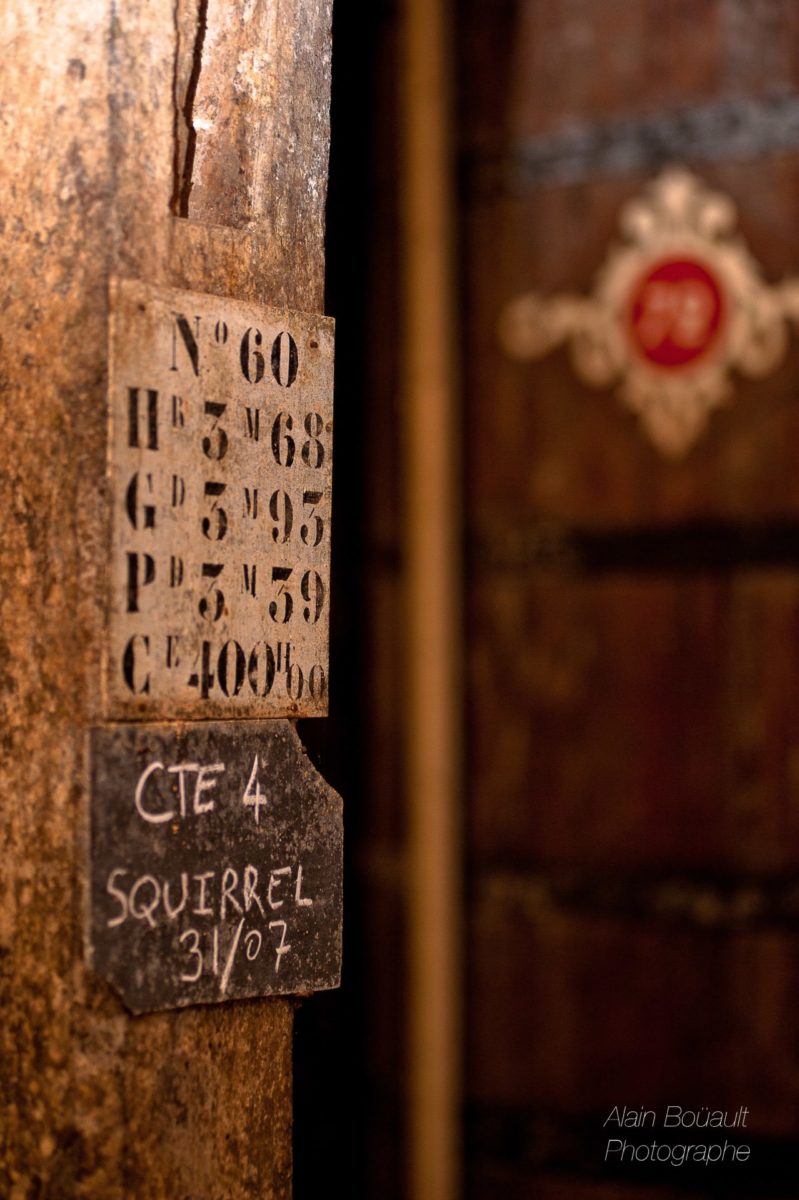 Water, hops, malt and yeast are the 4 essential ingredients for making beer. To this, our brewers add for each beer Overalls the ingredients that perfume and make our beers even tastier. For more information on manufacturing.