AURIAN: Craftsmanship, Excellence, Audacity
By Joseph DUPEYRON
at Marius AURIAN
Joseph Dupeyron de St Arailles Gers is the grandfather of Jeanne, wife of Marius AURIAN. It was he who began the aging and blending of Armagnac in the 19th century.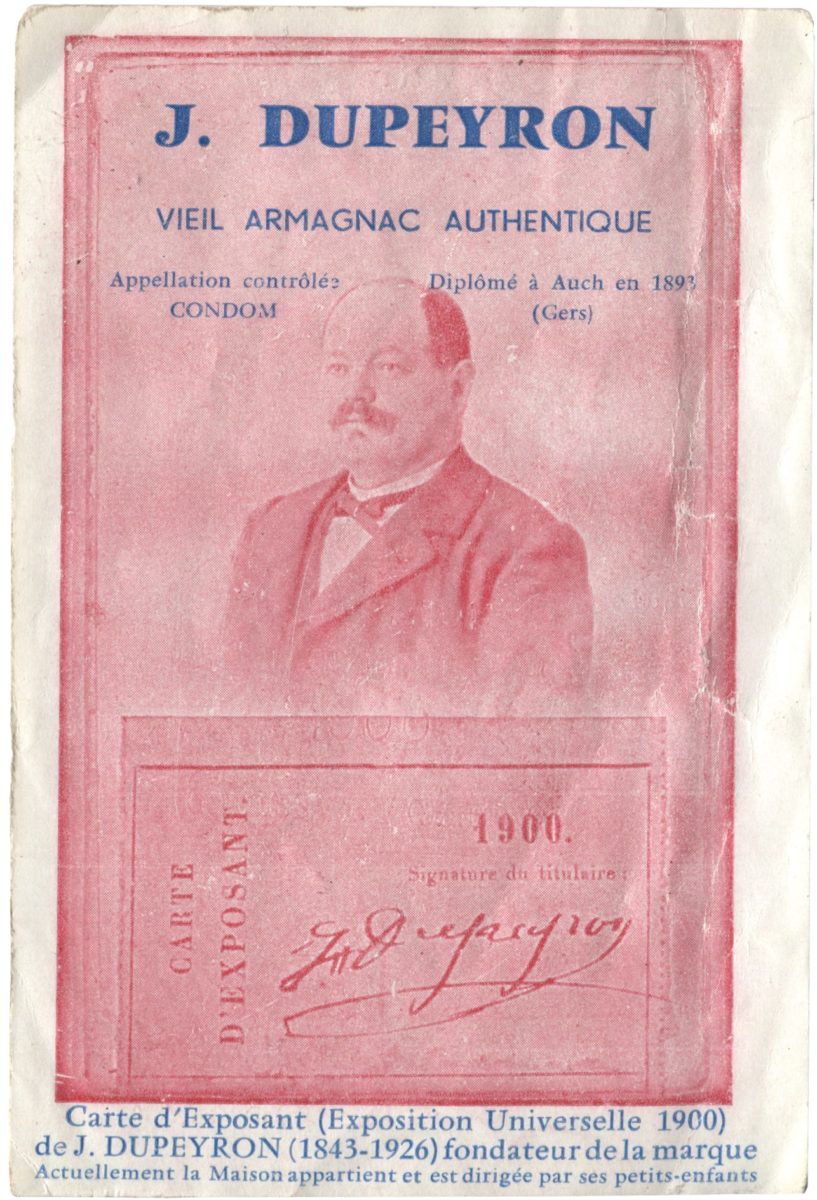 Joseph has a son who died in the First War. The daughter of this son, Jeanne, married Marius Aurian, who had 3 children: Odette married Ryst, Jean and Marie Therese.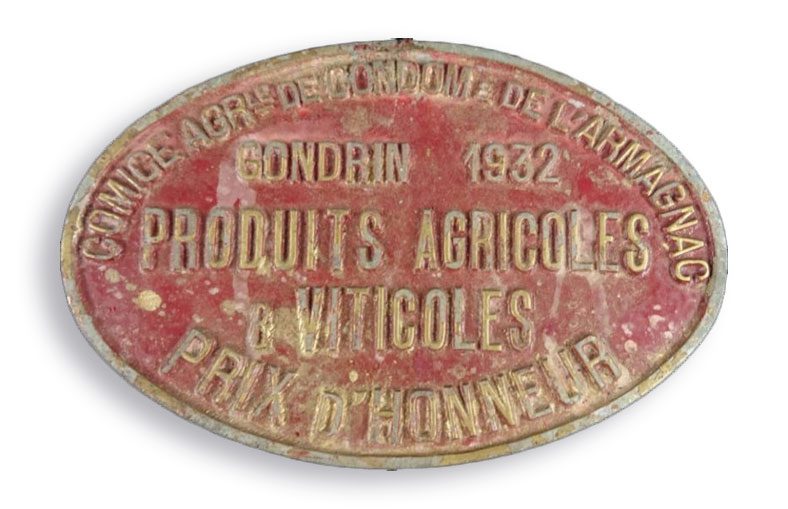 It was Marius who developed sales: The interwar period was a great period for him, who won a competition in 1932 and who saw the Armagnac trade flourish.
JEANS
& Silk Handkerchiefs
Jean, son of Marius, is a distiller and merchant, he developed the waxing technique that we still use today, and used a silk handkerchief to wipe away the remains.
In tribute to him, we now offer silk handkerchiefs in our luxury cases to allow everyone to wipe the wax as they did.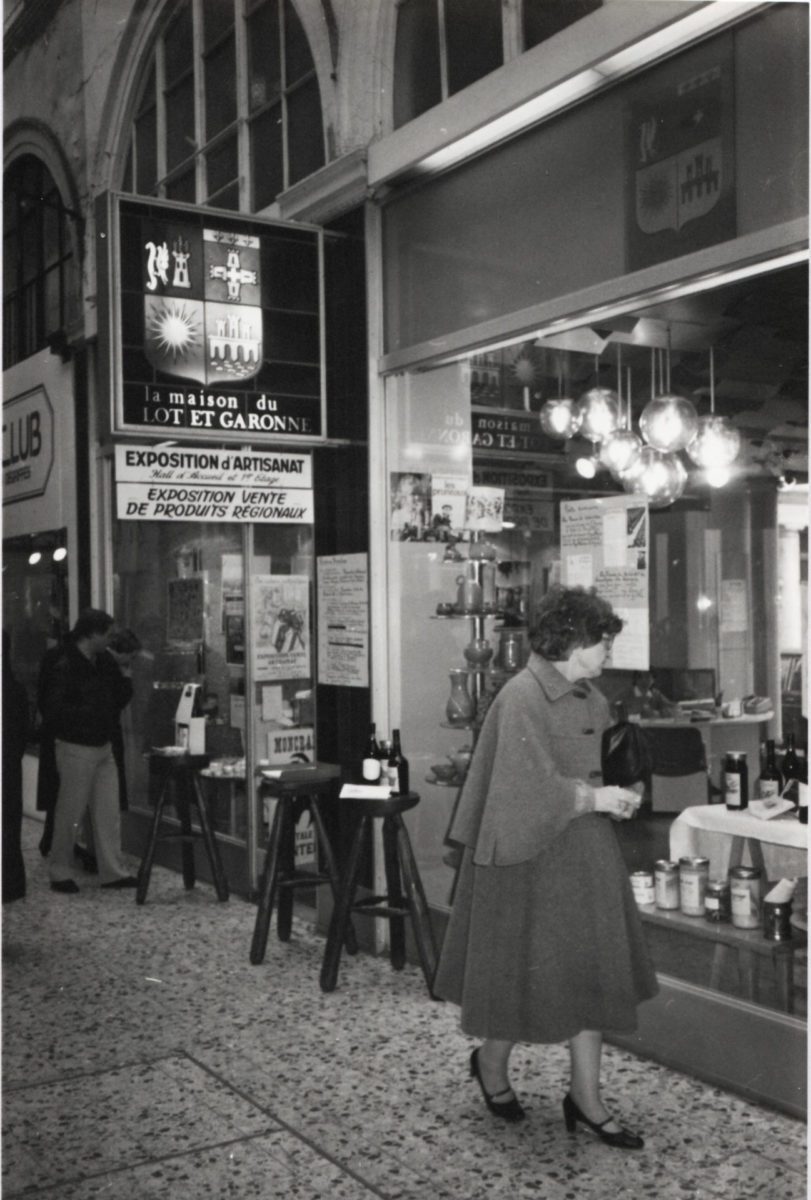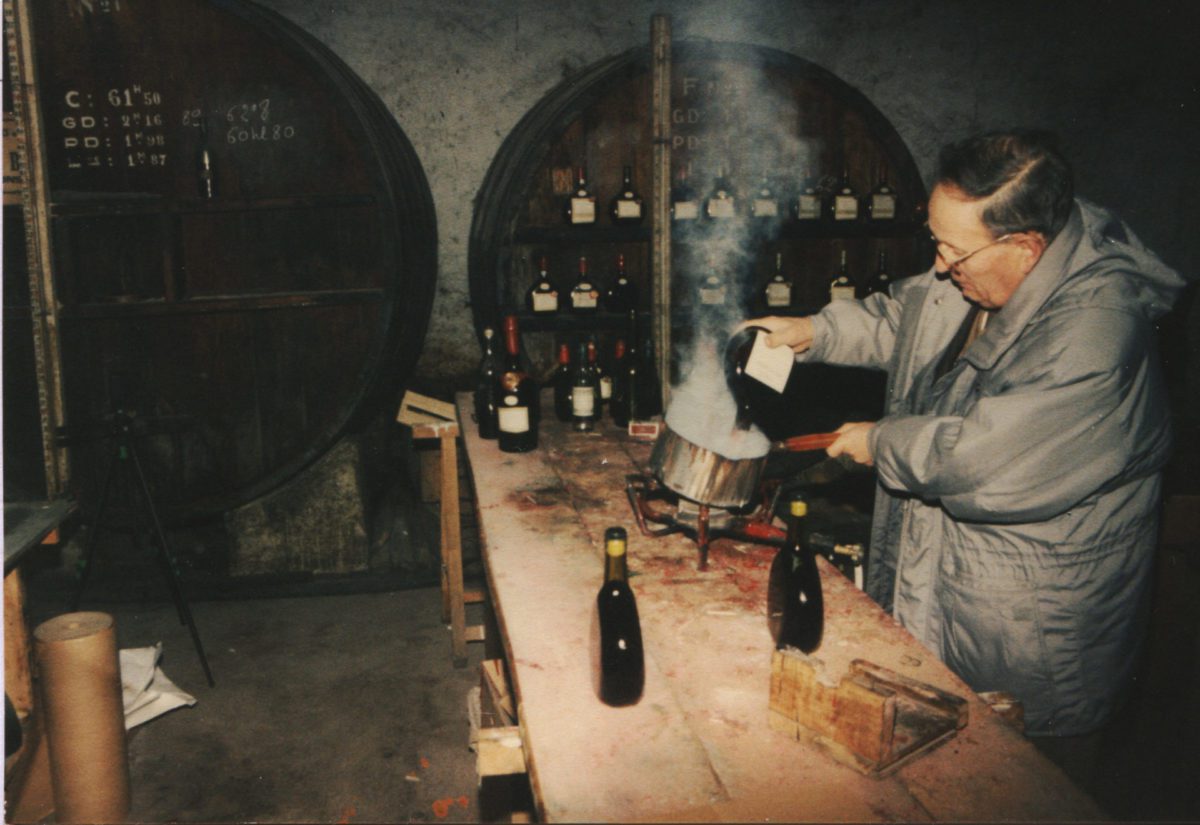 PHILIPPE
& the thousand liquors
One hundred years after his great-great grandfather, Philippe was still developing more recipes for aperitifs and liqueurs.
He is the father of the great diversity of products we have today.
For more than 40 years Philippe has traveled his region in order to discover his unique and innovative recipes.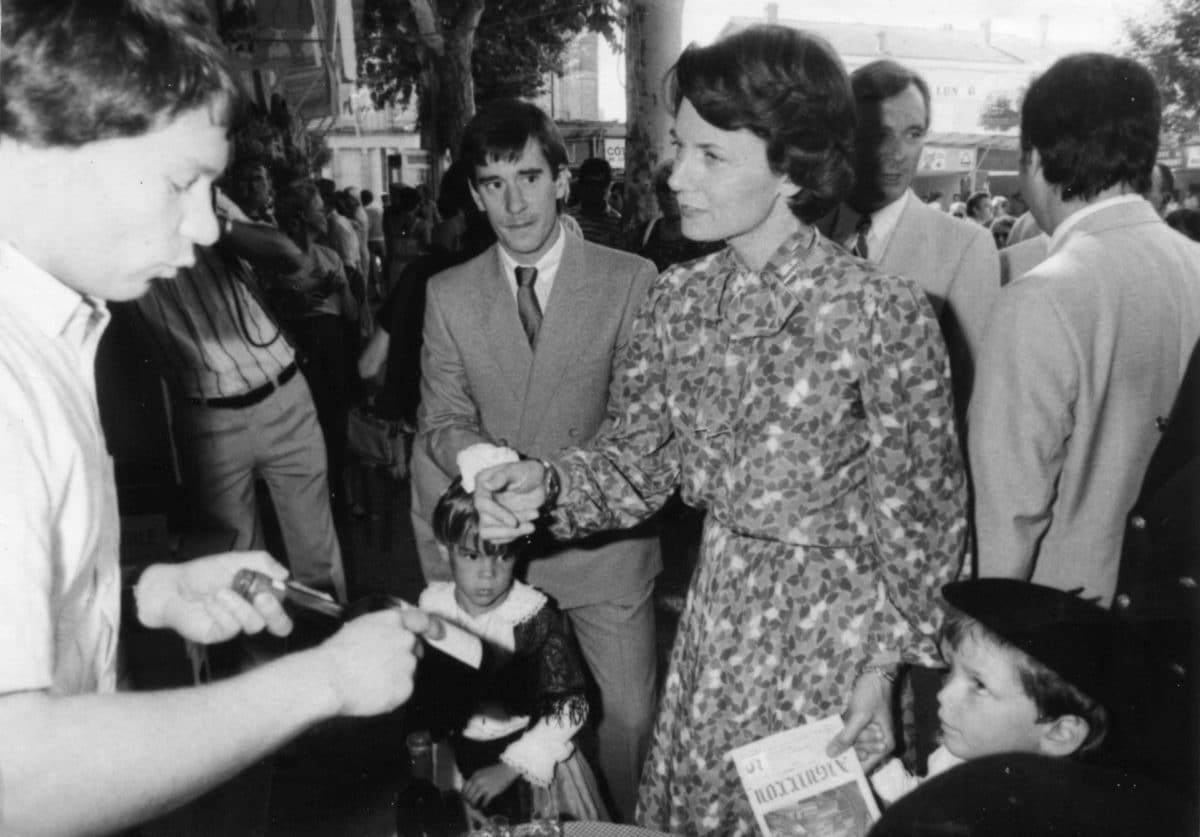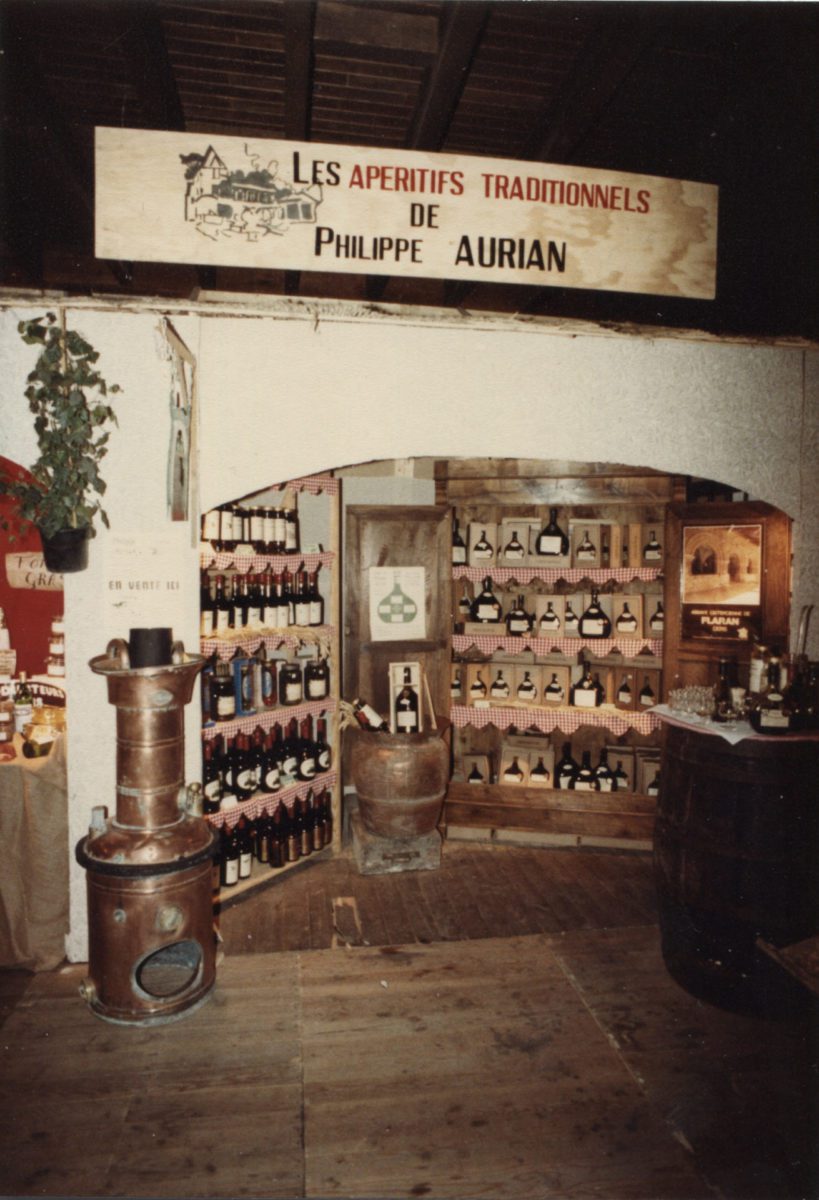 In 2018, the new generation, with Isabella and Florent, took over the family business.
Their objective is clear: to continue to manufacture a handcrafted product as we have been doing for 140 years, without artifices and without compromise, and to continue like their elders to innovate and to shake up, by daring, in excellence.