Authentic and natural products
At Maison AURIAN, we perpetuate know-how and history. Our products are produced in the pure tradition and we are committed to being as transparent as possible vis-à-vis the origin as well as the manufacture of our products. These are made from natural ingredients, whether for spirits (Armagnacs, liqueurs, aperitif wines, traditional aperitifs) as well as for craft beers. https://www.salopette.com/ . All our ingredients are natural: wines, alcohols, extracts and infusions of plants and fruits made on site, 100% natural distillates and aromas.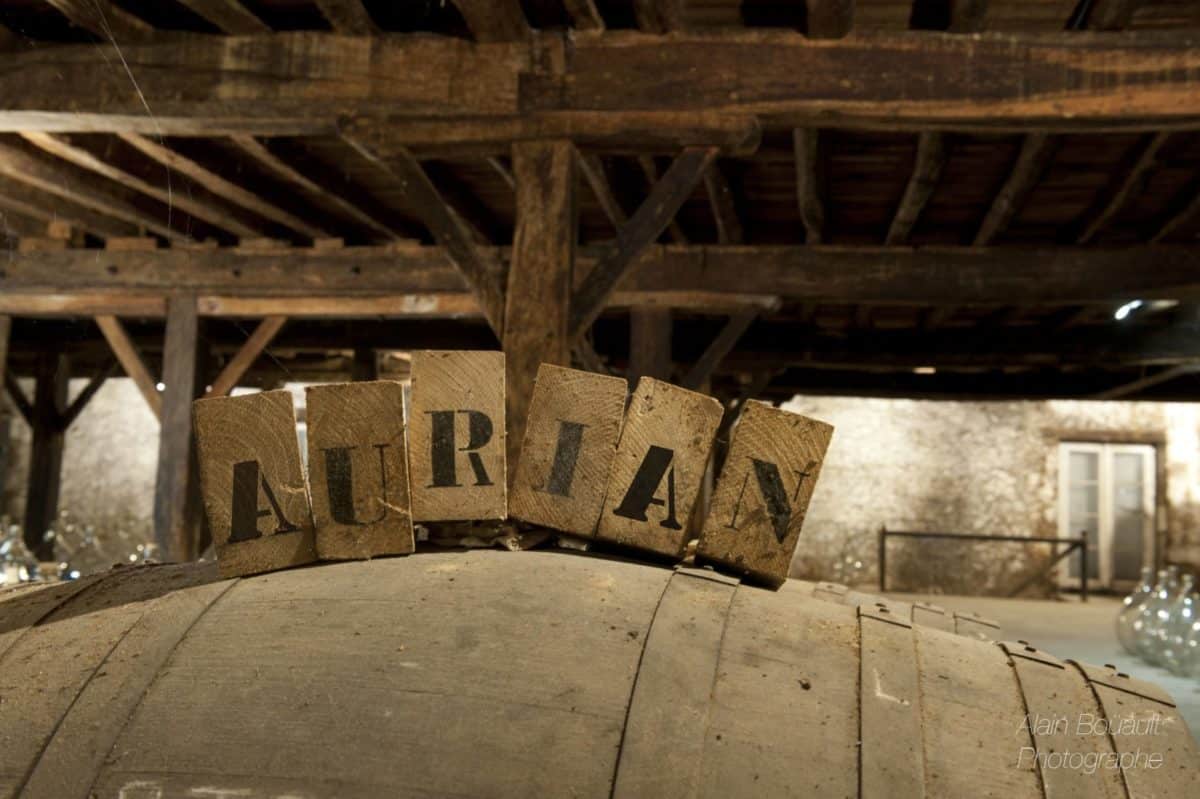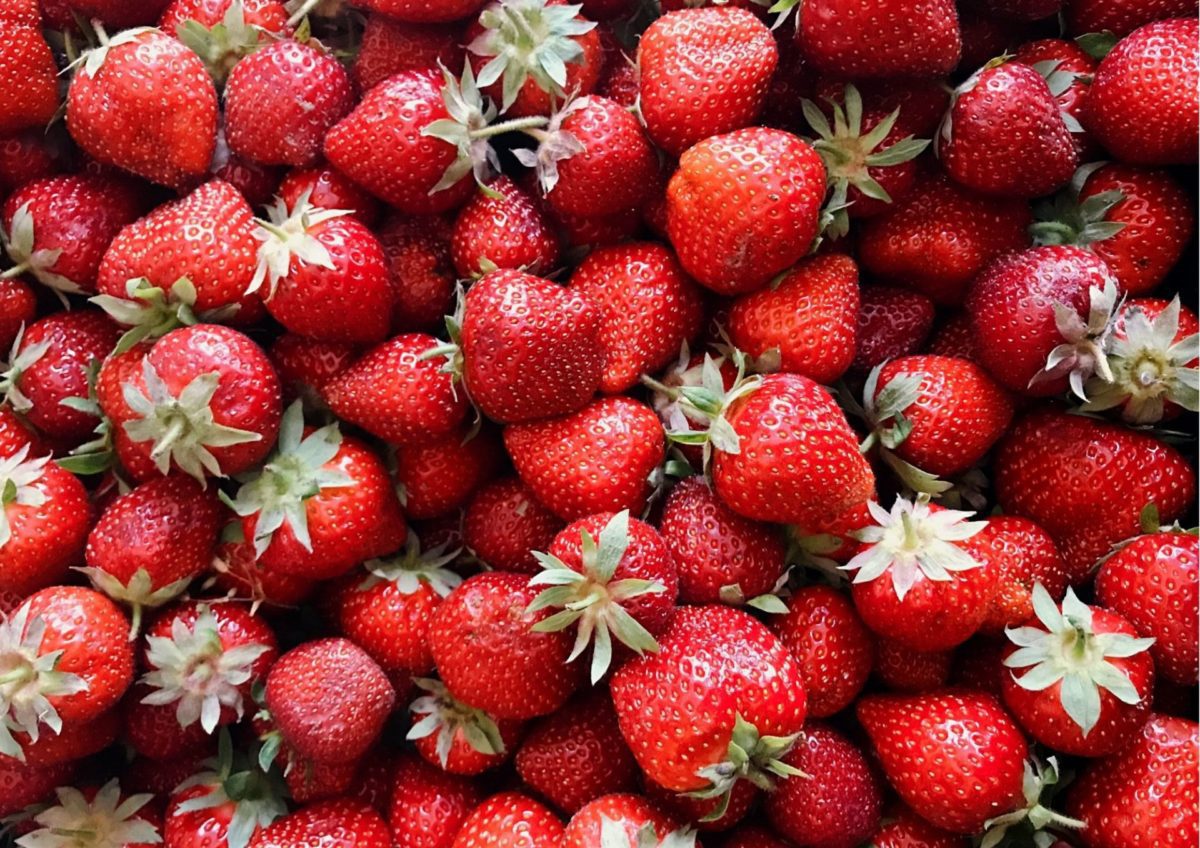 Our ingredients and our know-how allow us to develop natural and tasty products. Our raw materials come from foreign countries, like Iran for saffron, or from local towns, like Nérac, a town in the southwest where we buy our strawberries from a local independent producer. Once the ingredients are with us, all the production is done on site.
Maison AURIAN benefits from buildings dating from the time of our ancestors, in particular the century-old cellars built with sustainable materials. We have made a firm commitment to develop with the same wisdom that has animated previous generations since the creation of AURIAN in 1880. We intelligently choose the source of our materials, and want to use only quality and durable materials, to build everything. projecting over hundreds of years. We called on local craftsmen who knew how to harmonize the cachet of the original pieces with the new raw and noble materials. We bring the history of this emblematic place of Condom back to life.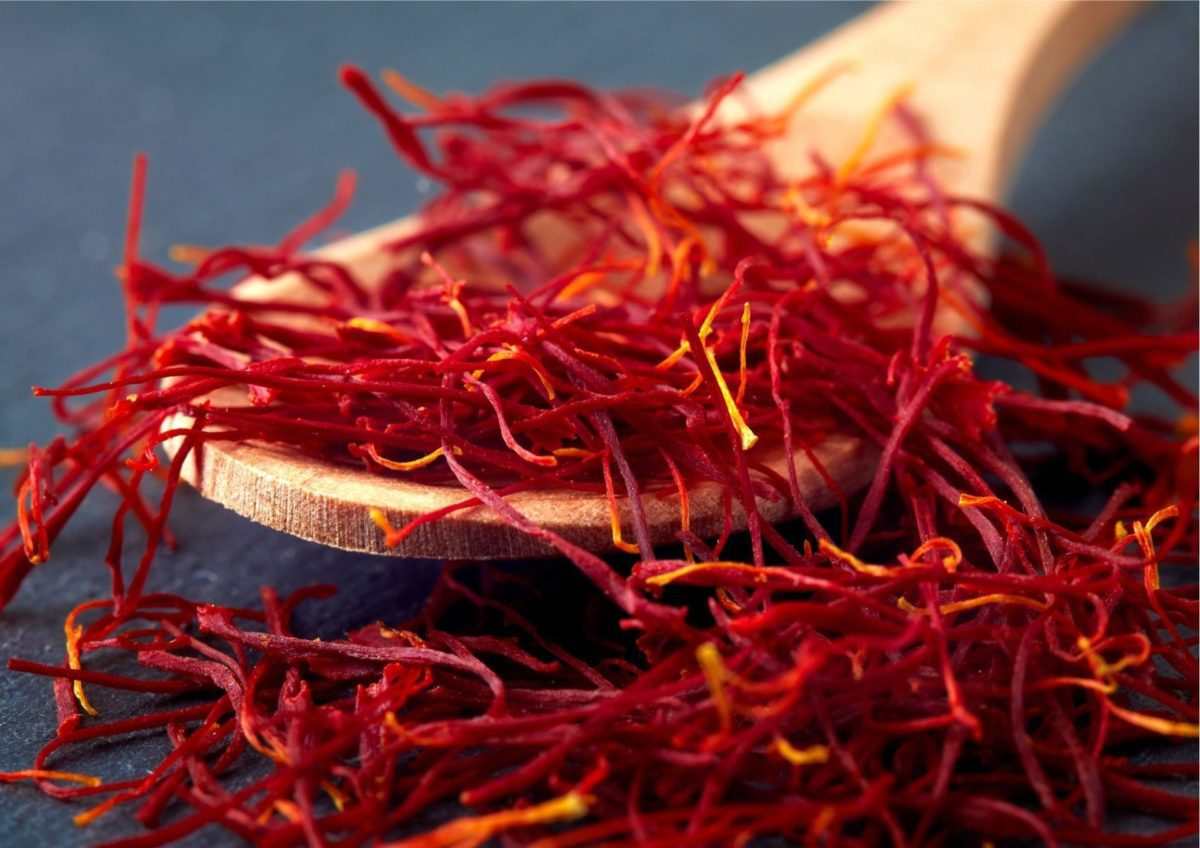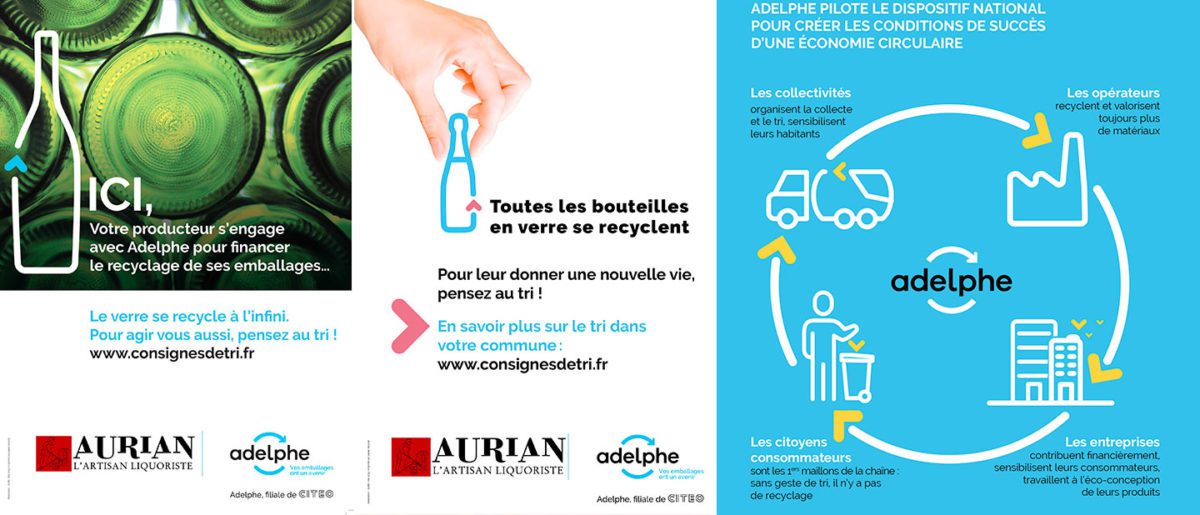 Aware of the ecological issues, we are committed to acting on our own scale to preserve the environment.
We make it a point of honor to recycle our waste. During the manufacture of our products (especially after maceration and pressing of the fruit), the residues are recovered and sent to the "Biogas" methanization plant in Auch with the aim of producing green electricity using biomass. . When brewing beers (see overalls), the waste called "spent grain" is collected by local farmers to feed their cows and pigs. We have reduced our waste by 80% by favoring recycling, mainly using returnable pallets, by recovering bottle cartons and their packaging, by reducing our paper consumption, by eliminating the use of disposable cutlery or plastic cups, etc. We favor recycling over consignment for our bottles. Recycling in France is a more efficient and economical alternative.
Aurian is a partner of Adelphe (https://www.adelphe.fr), a general interest company, which organizes for our company, the collection, sorting and recycling of the packaging that we produce. Our company is thus financing the recycling of its packaging to the tune of 11000 euros to allow 689 inhabitants to sort their packaging in recycling bins. Their sorting gesture made it possible to recycle nearly 35 tonnes of household packaging. All together, we are giving our packaging a future! Of the contribution that we pay each year to Adelphe, 86% is used to manage the end of life of our packaging (sorting, collection, recycling and product recovery), 4% to conduct R&D studies and help with the eco- packaging design, 4% for the operation of Adelphe and the quality monitoring of our actions and 6% is used to educate consumers about sorting, and corporate CSR communication.
From the manufacture to the distribution of our products, we do not want any inconsistencies between our company and our employees. We avoid unnecessary round trips as much as possible for the distribution of our products.
We have cut our energy consumption in half. We have favored LED lamps in our offices, we only heat the necessary rooms, and we apply daily ecological gestures: turning off the lights when leaving a room, turning off the computers at the end of the day ...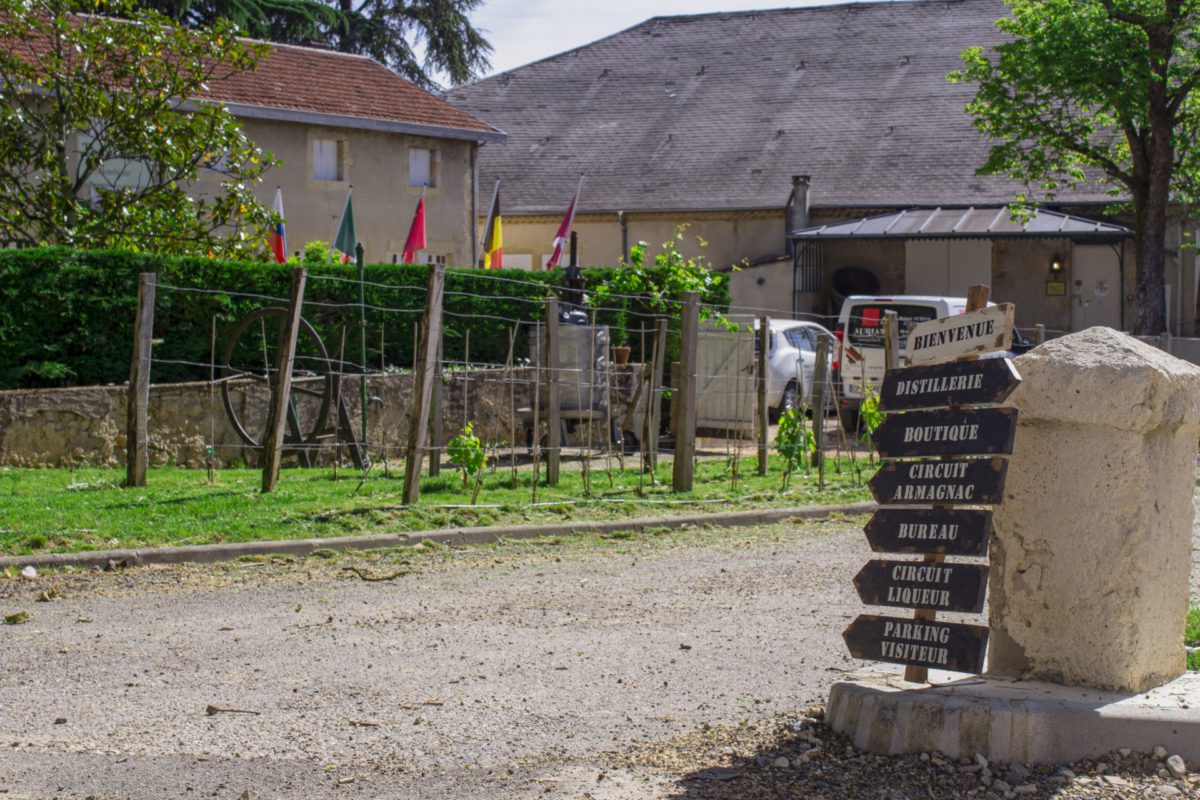 Aware of ecological issues, we act on our own scale to preserve the environment. We are working on setting up several projects on the AURIAN house site:
A rainwater harvesting system is under construction. The green spaces, the park, and the plants will be watered by the collected rainwater. This will allow us to reduce our water consumption and would like to use the collected water for rinsing.
We are studying the installation of solar panels at AURIAN. They use clean and renewable energy allowing the reduction of CO2 emissions, polluting discharges as well as the preservation of natural resources.
By 2025, we want our products to be manufactured using green energies, in other words electricity produced by renewable energy sources.
Listening, respect, tolerance towards each other are principles rooted in our company. We are committed to ensuring that all our relations are carried out in a spirit of benevolence through courteous and reciprocal exchanges, and this, for relations between employees, customers, or collaborators.
We only work with distributors who have a work philosophy and values ​​similar to ours. The professionalism and the requirement of our company allow us to improve in order to offer the best of our products.
Constantly looking for improvements and novelties, if you appreciate the philosophy of AURIAN, that you are dynamic and motivated, do not hesitate to contact us.